[ad_1]

Special equipment from China was handed over to our rescuers back in December 2019 – a total of 52 units for a total of 95 million yuan (UAH 318 million). All cars came in the framework of the project of free assistance to the government of Ukraine from the government of China.
In January, trainings conducted by Chinese specialists began in the regional units of the State Emergencies Ministry. So what is this technique?

Let's start with fire trucks, and here, first of all, we note multifunctional cars YT32 / M2 – tankers combined with stairs.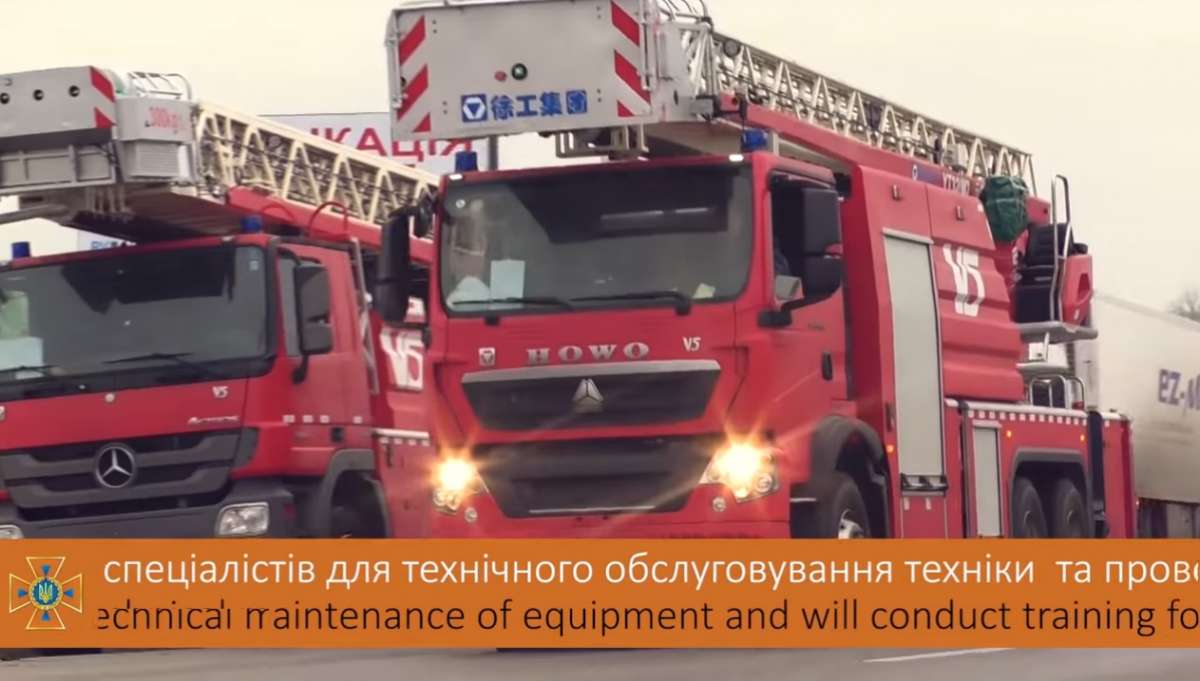 XCMG special equipment was mounted on a Howo T7H 440 truck chassis with a 6×4 wheel arrangement – a 32-meter ladder with a basket with a loading capacity of 300 kg and a tank that can hold up to 7000 liters of water. Such vehicles delivered 5 units.
On a three-axle Howo chassis, combined auto-lifts arrived in Ukraine – DG34M2 with a lift height of 34 m and a tank of 10,000 liters. Only 5 pieces.
Even more impressive are the DG 54 / M1 cars, also from XCMG. On the four-axle chassis of the Mercedes-Benz Actros 4146 (8×4), a cranked lift with a lift height of 54 meters is installed, and a tank for 10,000 liters of water is also mounted here. The elevator is equipped with a basket with a loading capacity of 500 kg, on which there is a gun mount. Such giants brought 3 units. And these are the most expensive cars from the set – the price of each is more than half a million dollars.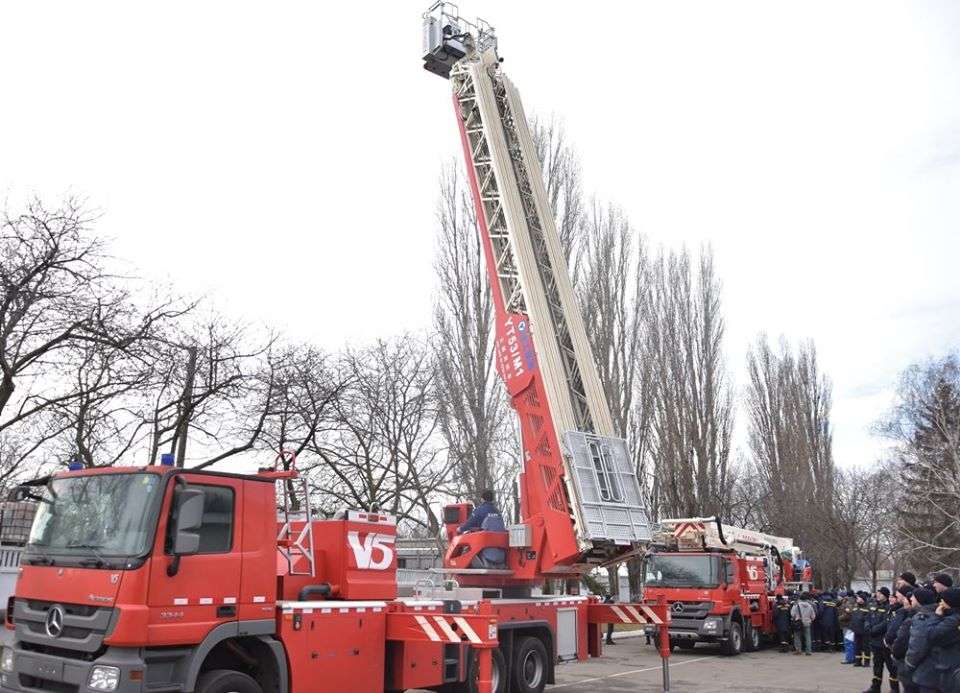 And finally, it closes the ranks of fire fighters – the 53-meter fire ladder YT 53 / M1 (XCMG) on a three-axle chassis Mercedes-Benz Actros 3344 (6×4). The carrying capacity of the basket is 300 kg. 5 such vehicles were delivered.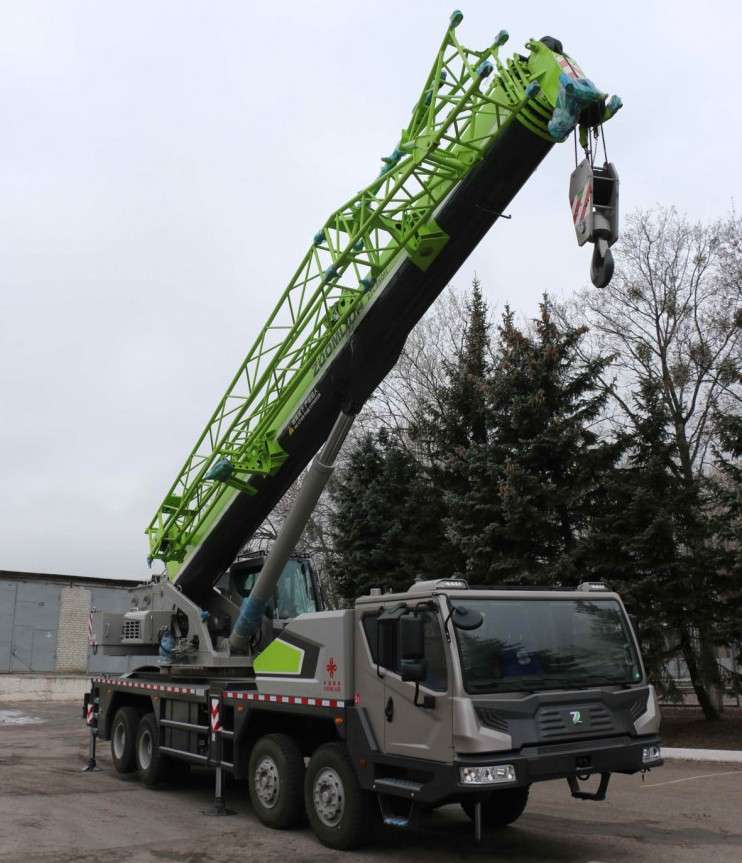 In addition to fire engines, Ukrainian rescuers also received a large batch of road-building equipment from the PRC. These are 14 Zoomlion ZTC350H truck cranes with a lifting capacity of 35 tons and a lifting height of up to 44 m (the jib can be installed up to 11 m). In addition, the State Emergency Service received another special equipment of the Chinese brand Shantui – 10 graders and 10 SD22 bulldozers.


[ad_2]