[ad_1]

This Volkswagen Polo of the third generation (1994 – 2001) served faithfully to its owner. And so they decided to remake the car into agricultural machinery. To improve cross-country ability, the native rear wheels were replaced with tractor ones — toothed tires almost the height of the car itself. Stop, so this model was originally front-wheel drive.
It turns out that if you really want to, then you can make the rear wheels leading, and install a tractor silencer on the hood on the front. The question remains, what did the car do with the engine and transmission?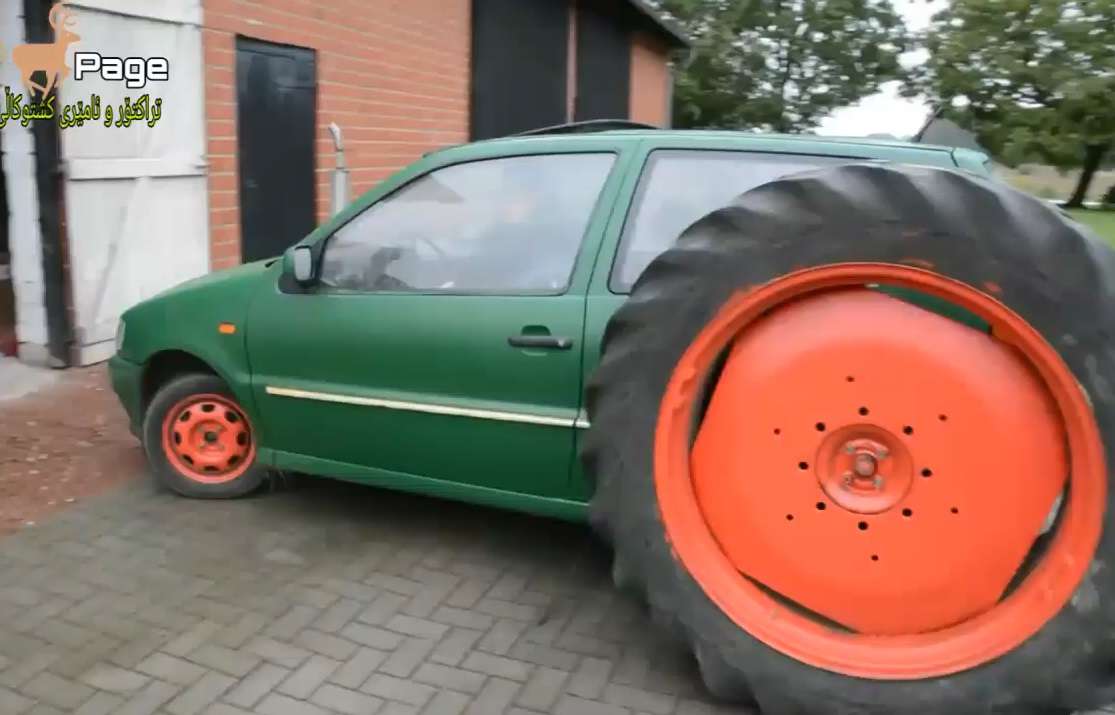 To work with a tractor trailer, an appropriate tow bar was installed, which was built on a large subframe. But all the usable space of the already small trunk was taken up by a powerful steel frame, without which the body would simply have broken over from the loads. As a result, Volkswagen Polo became a good assistant when working in the field, for example, in tandem with a combine harvester.


[ad_2]