[ad_1]

Volkswagen Passat is one of the market centenarians. He appeared in Europe in 1973 and only seventeen years later reached America. In 2011, the automaker began producing various cars for the European and American markets. In all likelihood, this long journey of life is nearing completion.
Johan Di Nyssen, operations director of VW's US division, commented on the situation with Passat in an interview with Roadshow, saying that according to the concern's strategy, the model initially had a limited life cycle. Presumably, the successor to the Passat will no longer be equipped with ICE.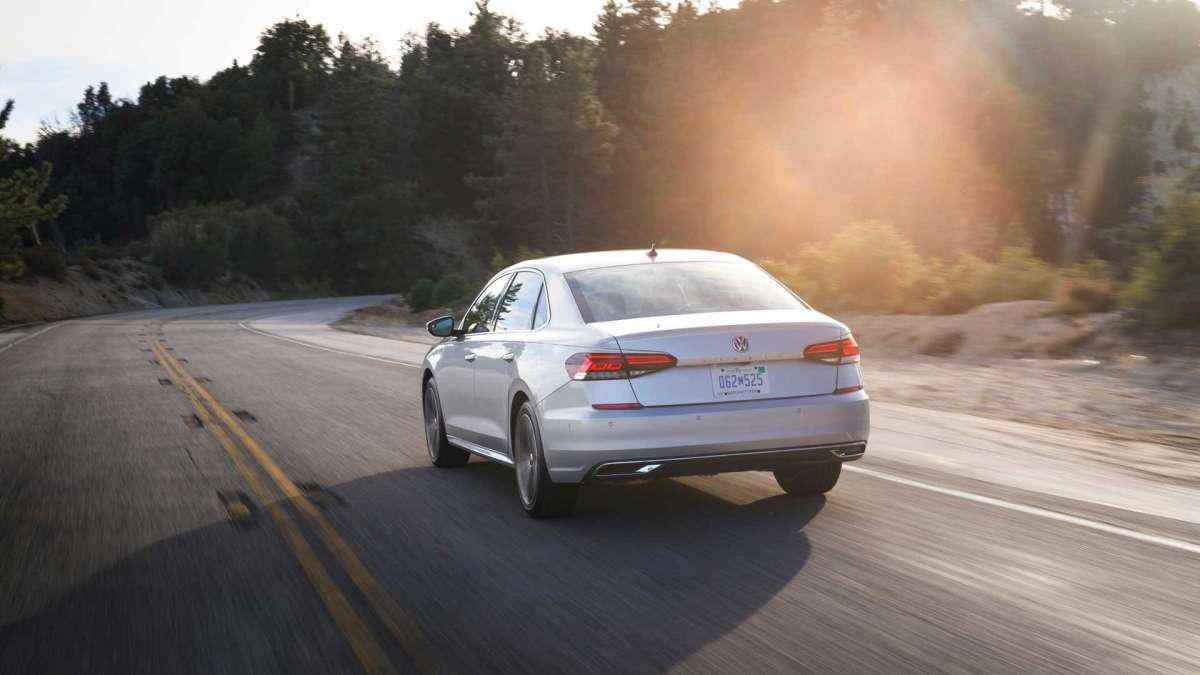 It cannot be ruled out that the current model will be replaced with a certain electric car from the ID-family. Alternatively, this role may go to ID Vizzion, which at the time of the premiere bore the proud name of the electric sedan of the future. But there is one "but", the American Passat recently survived the update, and, in all likelihood, the sedan will continue to be produced for several more years.


[ad_2]