An unusual convertible is a replica of the 1980s Cadillac. In the process of becoming a cult American convertible, the ordinary GAZ-3102 lost its roof and received a new windshield, slightly lower than the standard one and tilted at a large angle. At the same time, the hood and headlights remained standard, and the body – four-door.
The shape of the grille and front bumper replica really resembles a Cadillac mid-1980s. In the rear, the similarity is not so obvious because of the smooth contours of the trunk lid and four round lights at the edges. Only the Cadillac brand logo indicates kinship with the American convertible.
In the cabin of the original "Volga" there was only a dashboard. The interior of the replica is finished in white leather, on the front panel and door cards of the insert is made of natural wood. In place of the rear sofa, two separate seats are installed, the steering wheel is decorated with the Cadillac logo. The same logo is visible on the front panel. There is no roof, including a fabric one, on the Volga cabriolet. A 2.8-liter engine is installed under the hood (return of the unit is not reported).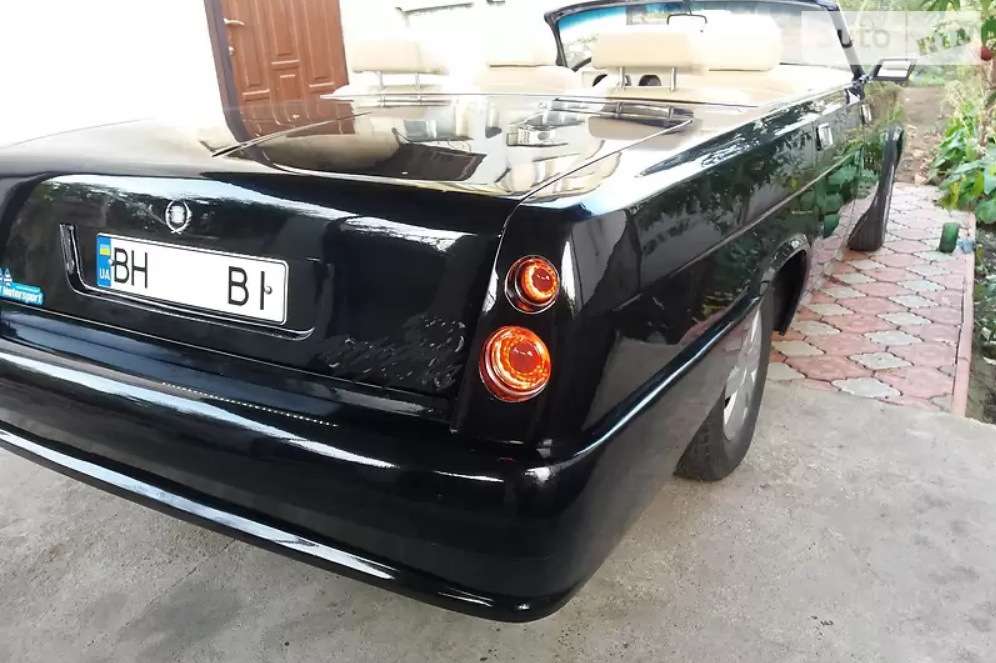 For an unusual car, the owner asks for $ 5,000.