Small class tourist bus Neman 420234-511 not only arrived in Ukraine, but also received local registration. The other day, one such car was a replacement in the very center of Kiev.
This model began to be produced at the automobile assembly plant of the Minsk Wheel Tractor Plant – ASP Neman in the Belarusian city of Lida about two years ago, but sales have started recently in our market. Recall that in May 2019, one such bus was spotted in Kiev on Belarusian numbers.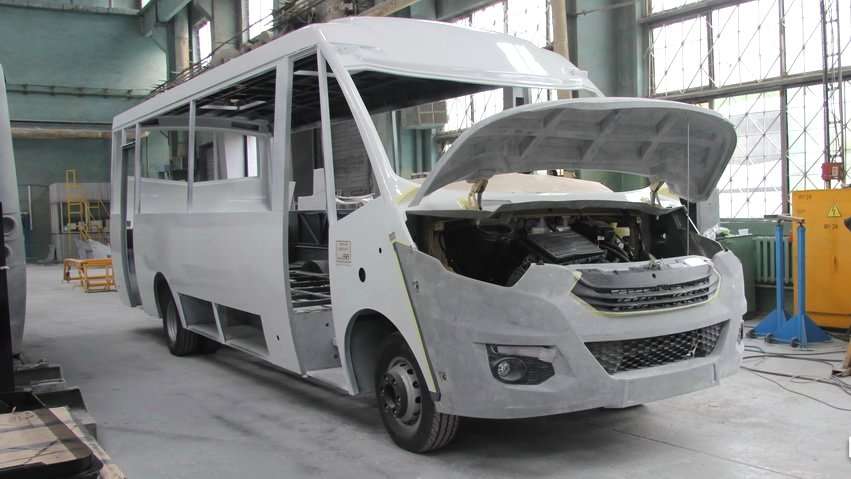 Event
How do Neman buses for Ukraine and other countries (photo)
The bus model 420234-511 is built on an extended chassis IVECO Daily 70C17. Under the hood, she has a turbodiesel with a working volume of 3.0 liters and a capacity of 170 liters. from. Gearbox – mechanical, 6-speed, brand ZF. Note that the official dealer of ASP Neman in Ukraine is AVTEC.