[ad_1]

Today, with an articulated 18-meter bus, few people will be surprised on city routes. Another thing is when such a machine, and even a two-story one, is a tourist liner. Neoplan Jumbocruiser N138 / 4 remains the world's only two-story "accordion" of long-distance traffic, according to MAN Truck & Bus Ukraine.
Imagine 103 comfortable chairs on two floors. Moreover, it is possible to switch from the cabin of the first section to the cabin of the trailer both on the lower and upper decks. Due to limitations in size at a height of 4.0 m, the internal height of the second floor was only 1.67 m. The bus has two air conditioning units, a kitchenette and a toilet. Luggage compartments have a serious net volume of 10 cubic meters.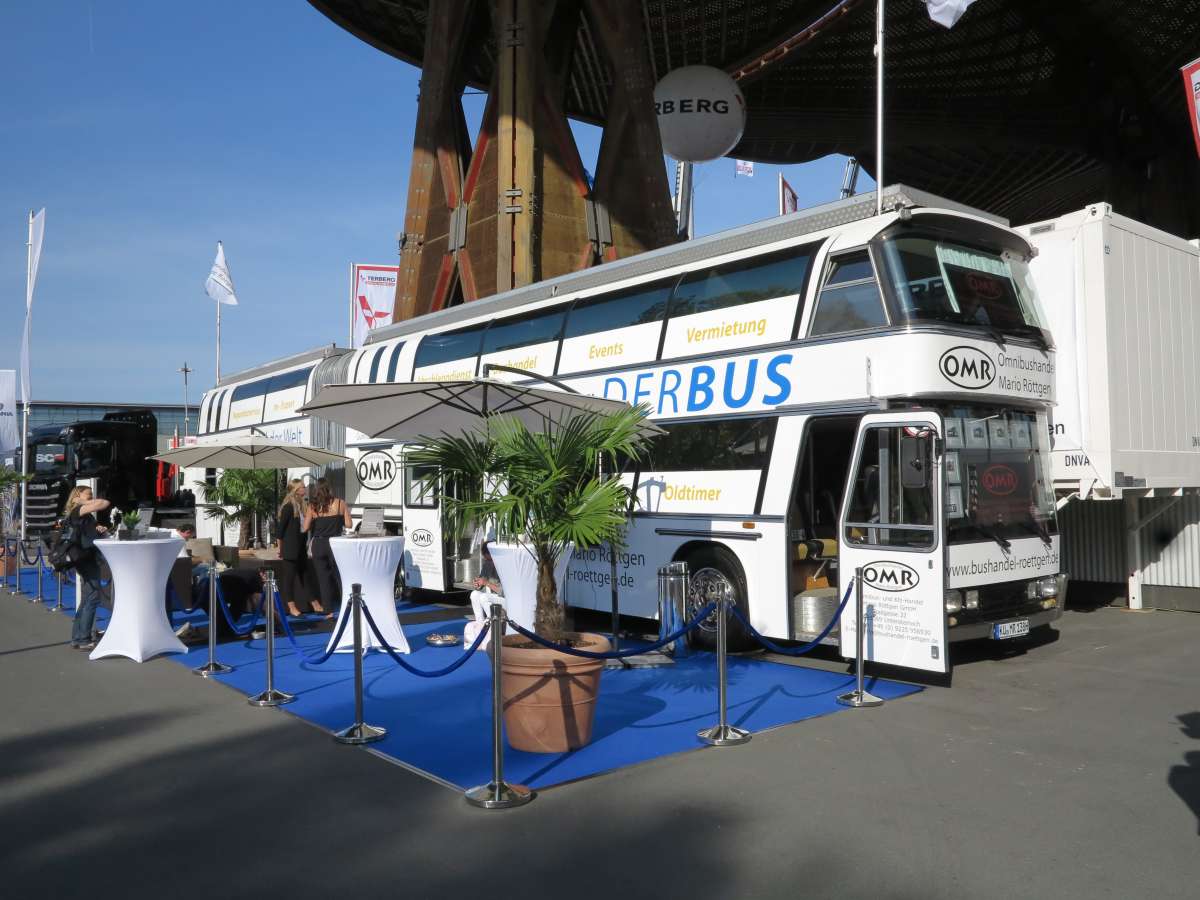 Neoplan Jumbocruiser was produced for almost 20 years, until 1993. However, for all this time, only 11 (!) Copies were released. In addition, several pieces were made in distant Japan.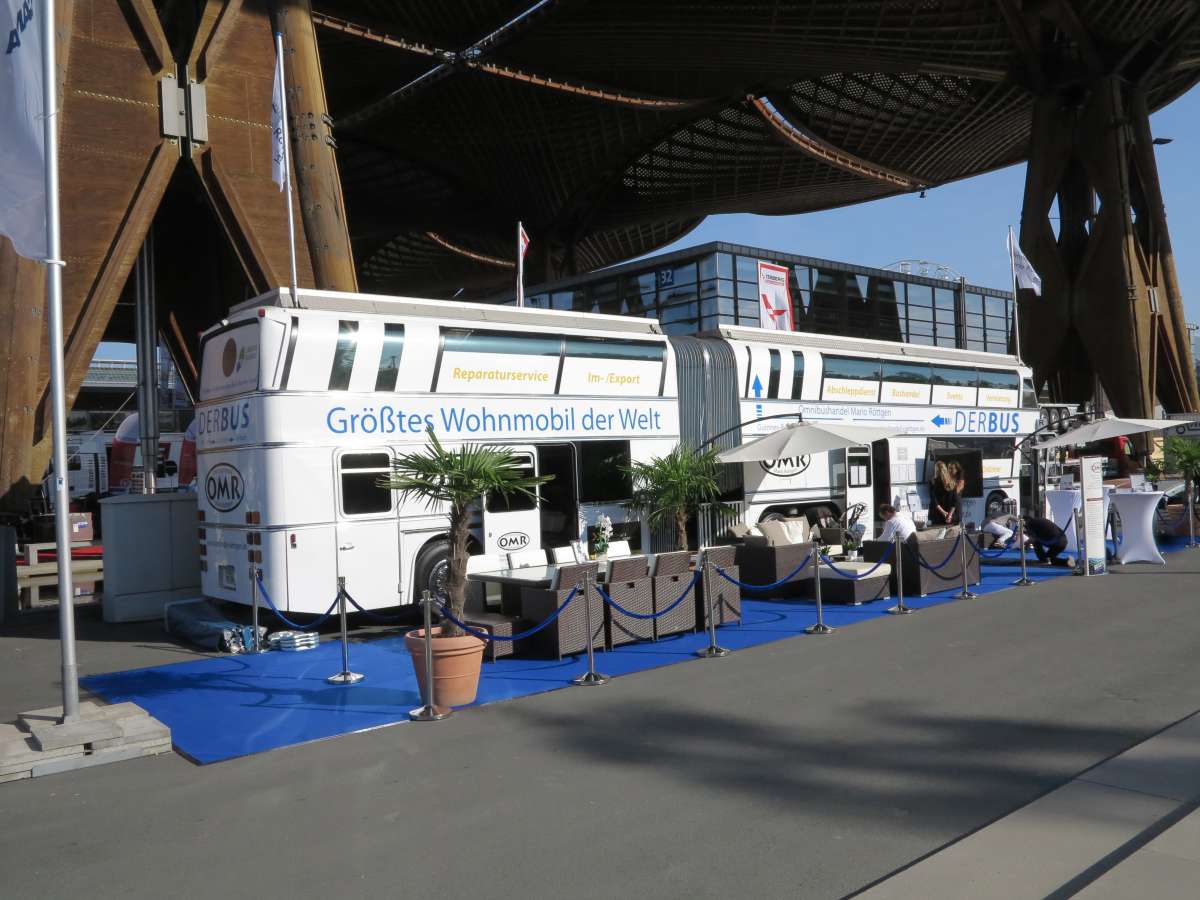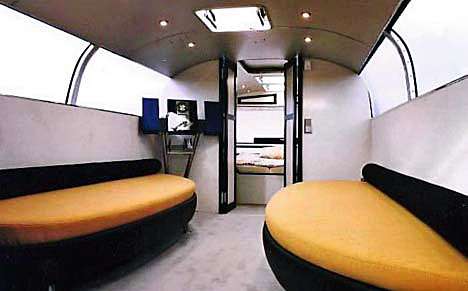 The tourist two-story "accordion" has an 8×2 wheel arrangement. The leading axis is the second axis, and behind the third axis is a 12-cylinder 440-horsepower Mercedes-Benz OM404 engine, paired with an Allison 5-speed automatic transmission. Of the interesting design features – pneumatic suspension of all wheels with a system of automatic pressure redistribution during maneuvering, which provides better stability of a high body.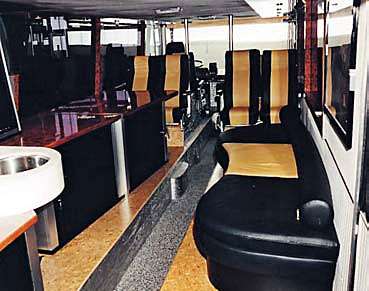 By the way, the very first Neoplan Jumbocruiser was converted into a motor home, and it could be seen at the recent IAA 2018 commercial vehicle exhibition in Hanover.


[ad_2]