[ad_1]

Sony Corporation, Japan, has begun to develop a new market segment – the Sony Vision-S electric car was displayed at the brand's booth in Las Vegas along with televisions, game consoles and other gadgets. The concept was developed in collaboration with the Austrian engineering company Magna Steyr and with the participation of Nvidia, Continental, Bosch, ZF and Qualcomm. Sony was responsible for electronics and advanced software with the beginnings of artificial intelligence.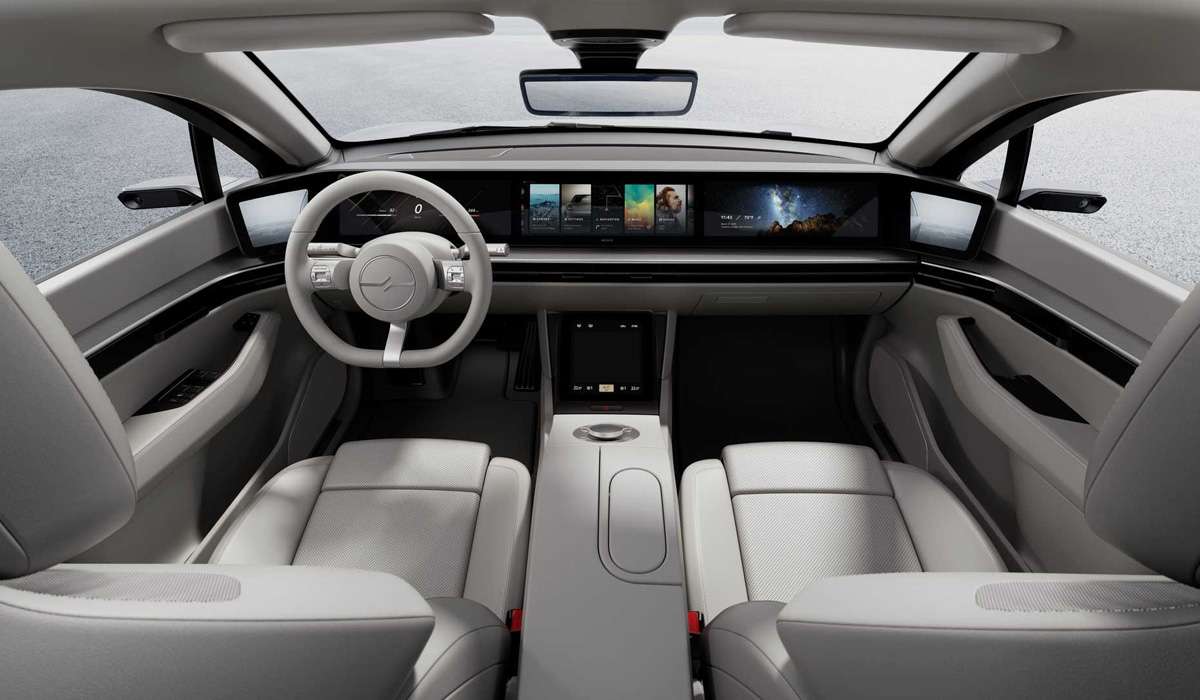 The show car is equipped with 33 sensors that evaluate the situation inside and outside the car. What level of autonomy correspond to Sony Vision-S systems, the company did not specify. It is known that the sedan is equipped with two electric motors with a total capacity of 544 hp. The maximum speed is 240 km / h. From zero to 100 km / h, the electric car can accelerate in 4.8 seconds.
The interior of the Sony Vision-S is packed with displays. There are five of them on the front panel, the two extreme ones replace the traditional rear-view mirrors, they display a picture from the outer side cameras. Also, the displays are installed in place of the cabin mirror, on the center console and on the backs of the front seats. The seats are integrated and the speakers of the 360 ​​Reality Audio audio system. Vision-S also has Internet access and can play streaming video. Whether Sony Vision-S will have a serial continuation is not yet known. Unfortunately, Sony cars are unlikely to appear on the road.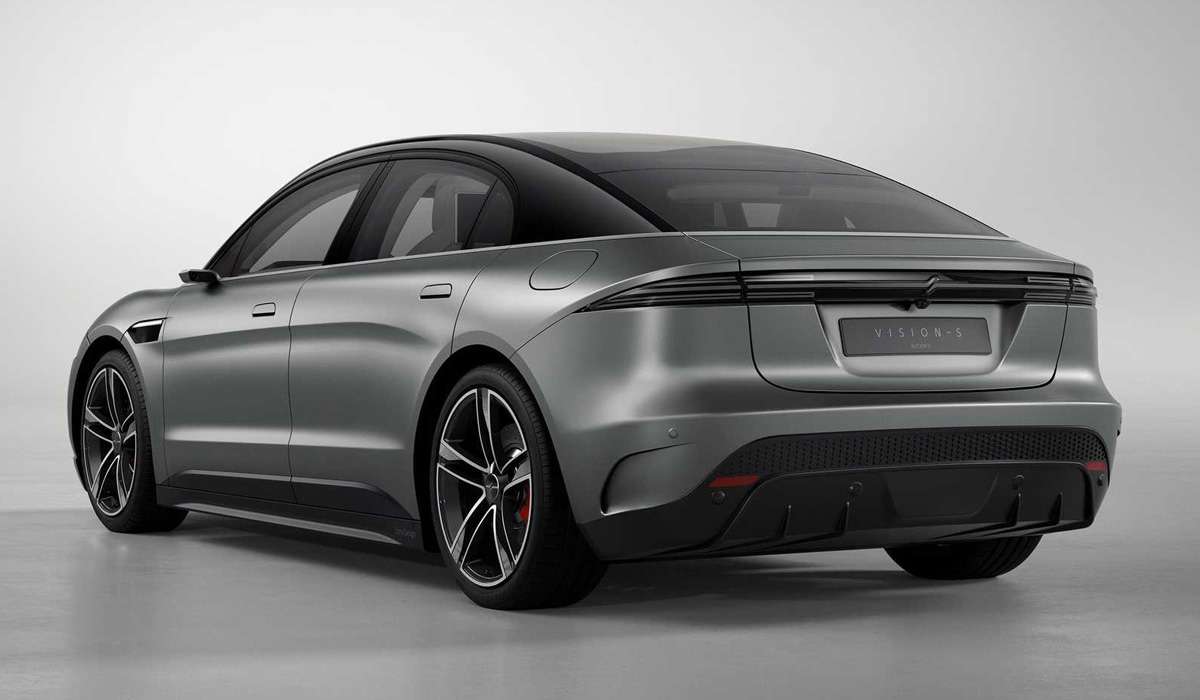 [ad_2]