This year, several interesting new products will appear on the conveyor of the SEAT plant in Spanish Martorell. In addition to the new generation Leon family, the production of two "charged" hybrids will be launched: the Cupra Leon hatchback and the Cupra Formentor crossover.
At the moment, in the line of the sports brand Cupra there is only one model – the Ateca crossover, but Ateke will not have to be alone for long. If there is no official information about the "hot" version of the new Leon, then it is already known about the Formentor model that this compact crossover is a rechargeable hybrid with a capacity of 245 hp. and is capable of driving 50 kilometers exclusively on electric traction.
SEAT also shared the statistics of the Martorell plant for 2019. Last year, 500,005 copies of the Arona, Ibiza, and Leon models rolled off the assembly line. This figure is 5.4% more than in 2018 (474,300). Thanks to this, the Spanish plant has become the second largest automobile manufacturer in Europe.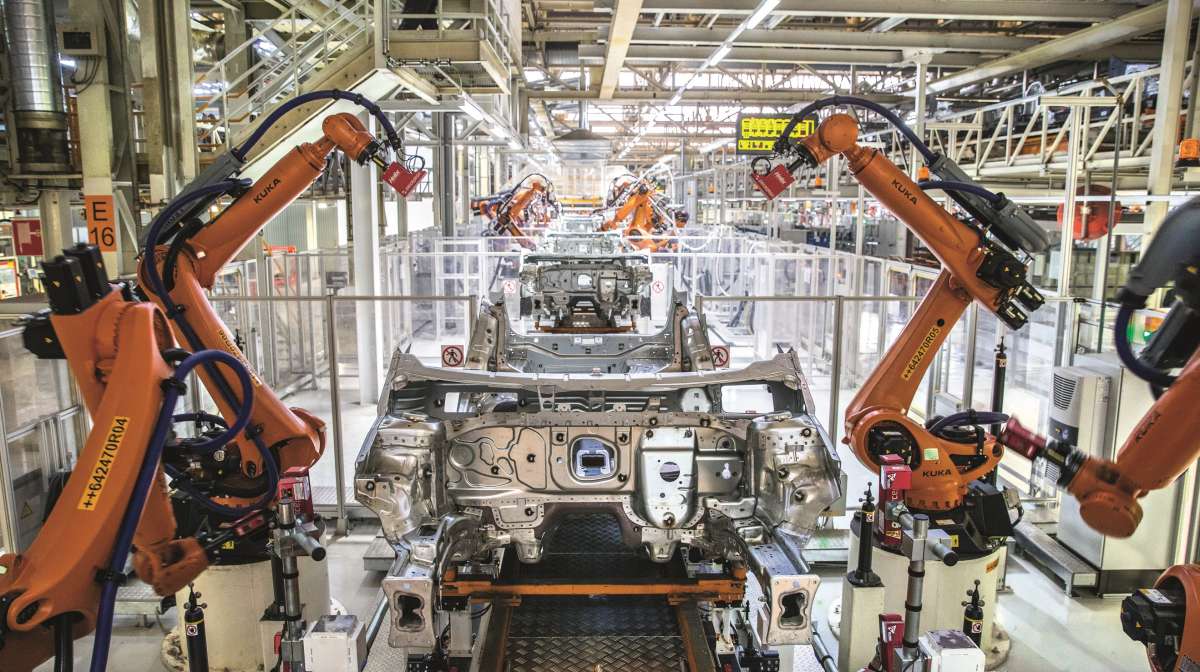 Now the company in Martorel uses 90% of its capacity, producing 2300 cars per day (one car for every forty seconds). With the advent of two new models, the load percentage will clearly increase.