[ad_1]

Over the past two months of 2019, Scania delivered the first Interlink LNG liquefied natural gas buses to several European carriers. If the Spanish operator Alsa received only one car, then the Italian TPER from Bologna – already 15. Note that Scania is today the only European manufacturer of intercity buses with liquefied gas.
Alsa has already invested heavily in CNG compressed natural gas buses. The new Scania Interlink LNG should operate on regional and suburban transport under the Madrid Transport Agreement, along the route between the cities of Alcalá de Henares, Torrejón de Ardoz and the capital Madrid.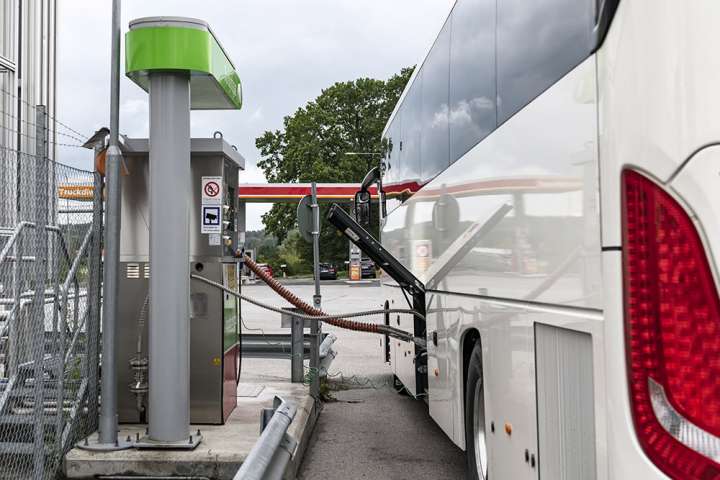 According to the carrier, this is an extremely demanding route in terms of traffic density and passenger volume. For this, Scania Interlink LNG is ideally suited because it has a range of liquefied natural gas up to 1200 km.
As for the TPER operator from Bologna, there are trolleybuses, hybrid buses and more than 300 CNG compressed gas vehicles in its fleet. After acquiring 15 Scania Interlink LNG, the company intends to acquire a second batch of 31 units, deliveries will begin in June 2020. The cars from the first batch lacked seats for people with disabilities and already three dozen new buses will receive special ramps and seats in the cabin for passengers with limited mobility.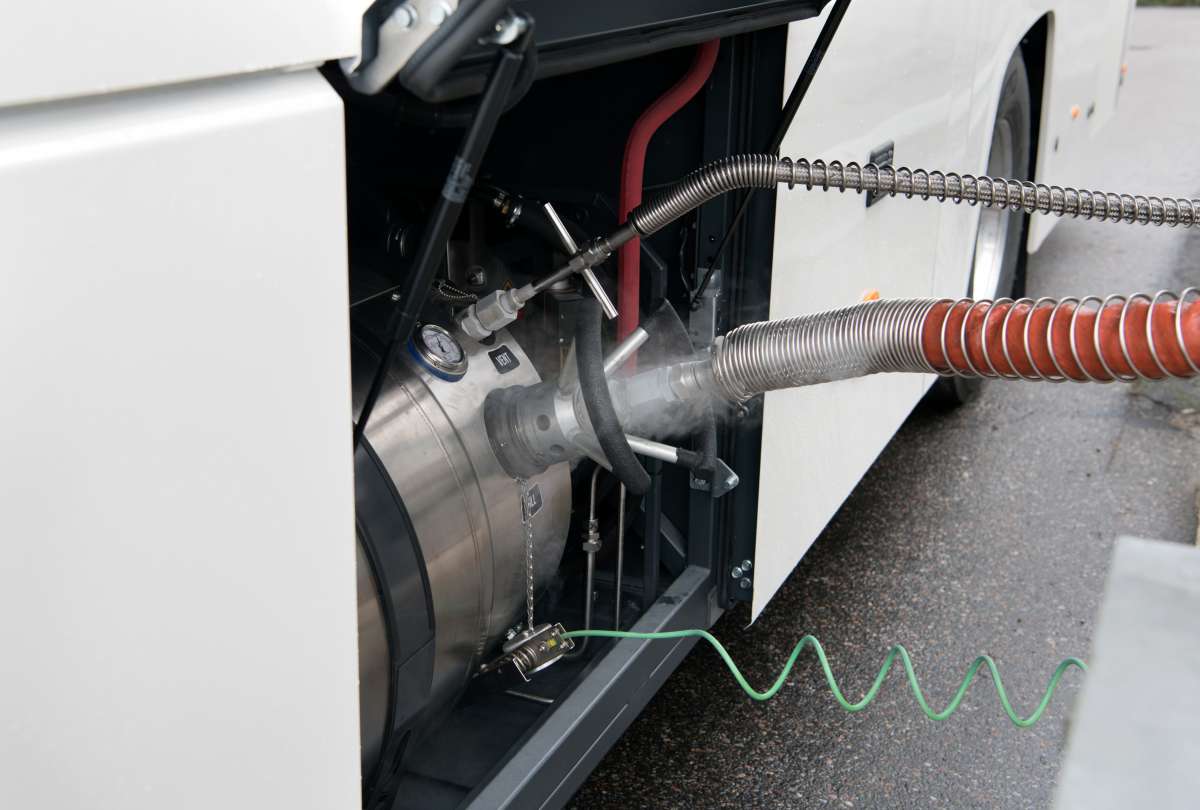 Recall that Scania presented its liquefied gas intercity bus – Interlink LNG in the fall of 2018 at the IAA 2018 in Hanover. The machine is equipped with two gas tanks and can carry up to 71 passengers (seating places – 55).
The purchase of the first batch of Interlink LNG for TPER required an investment of EUR 3.7 million. 90% of all costs were borne by the carrier itself, and 10% was allocated by the state.
Note that in Italy there are more than a quarter of all LNG gas stations in Europe – 56 out of 200. Therefore, this fact contributes to the development of passenger transport with liquefied gas in the region. The TPER operator plans in the next three years to purchase another 243 buses of various types – for a total amount of over 76 million euros.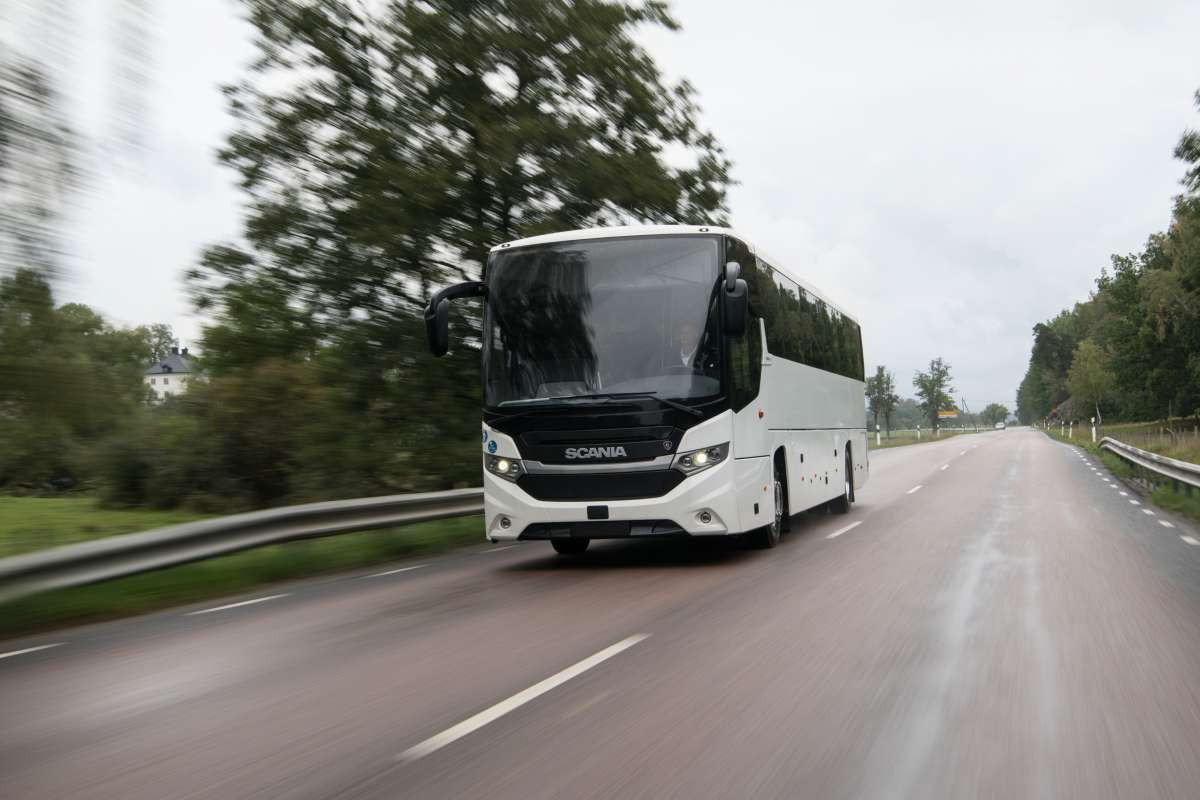 [ad_2]