[ad_1]

In the field of electrification of commercial vehicles there is no single universal solution. Scania is exploring one of the technologies together with its client, ASKO, an electric truck powered by hydrogen. This is a pilot project, the results of which will become the basis for further study of this technology.
For transportation, the Scania G350 model with a 6×2 wheel arrangement with a total weight of 26 1 tons is involved. It has an electric motor with a capacity of 286 hp, fuel cells with a capacity of 90 kW, as well as a lithium-ion battery with a capacity of 56 kW. The range is approximately 400-500 km.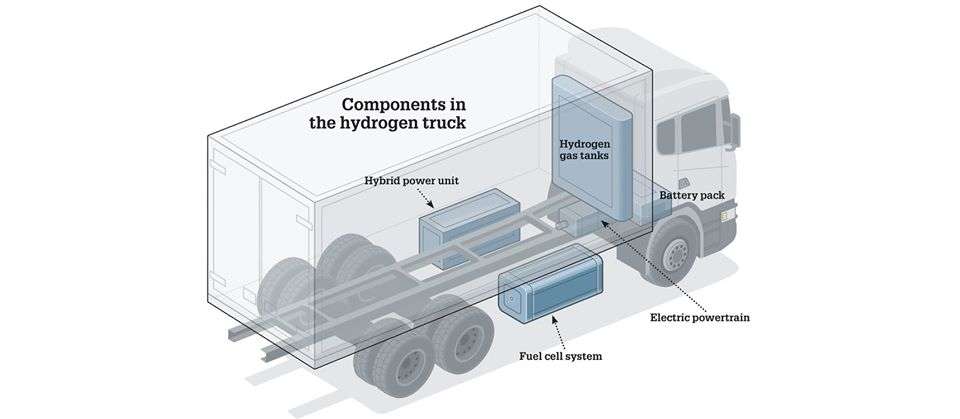 ASKO invested in the construction of a gas-hydrogen gas station.
As always, Scania's approach is modular. On the four trucks that are involved in the transportation of ASKO, the internal combustion engine was replaced with an electric motor that is charged with electricity generated in hydrogen fuel cells.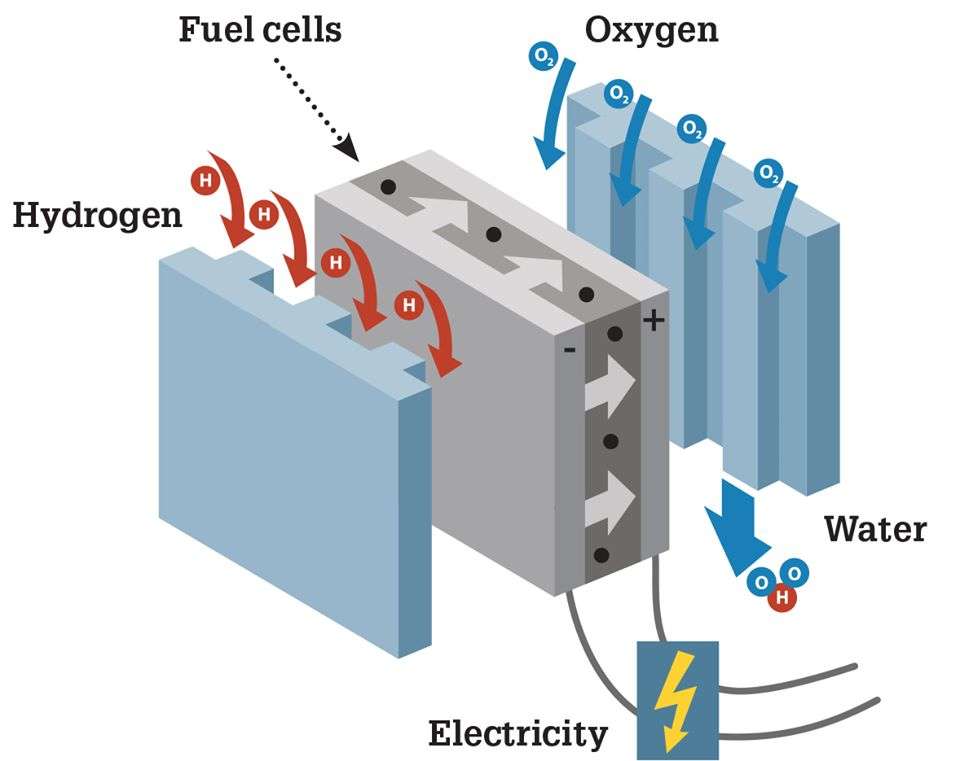 The other part of the transmission consists of the same standard elements that are used in Scania hybrid trucks and buses. According to company experts, hydrogen is an interesting option for electric trucks in the long-distance transportation segment.


[ad_2]