[ad_1]

Another product has appeared in the range of opet lubricants – OPET ATF CVT – a synthetic fluid for automatic transmissions of cars. Designed for the lubrication of continuously variable transmissions (CVT – Continuously Variable Transmission).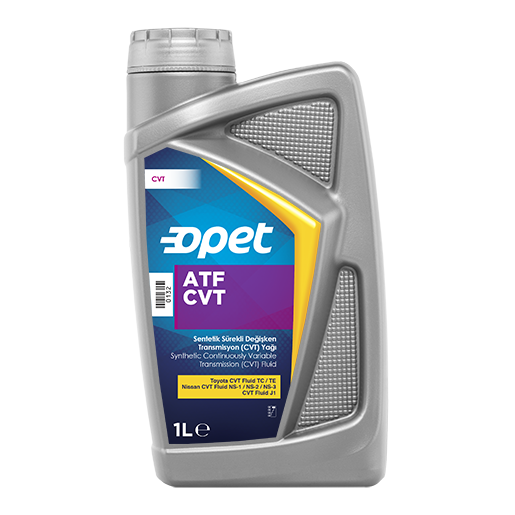 The use of the variator as a vehicle gearbox provides additional advantages when operating a vehicle. The variator allows to ensure the absence of jerks when shifting gears and, consequently, smoothness of speed gain, a high level of comfort and additional fuel efficiency. Moreover, the design of such gearboxes is quite complicated and requires proper and timely maintenance. During operation of the car, all the elements of the variator are subjected to high loads and temperatures, so it is necessary to use specialized lubricants.
OPET ATF CVT provides effective protection of the variator elements from wear, which helps to increase its service life and reduces maintenance costs. Synthetic oils in OPET ATF CVT have extreme oxidation resistance, which ensures reliable operation of the variator for long drain intervals, and a high viscosity index, which provides excellent performance in cold and very high operating temperatures.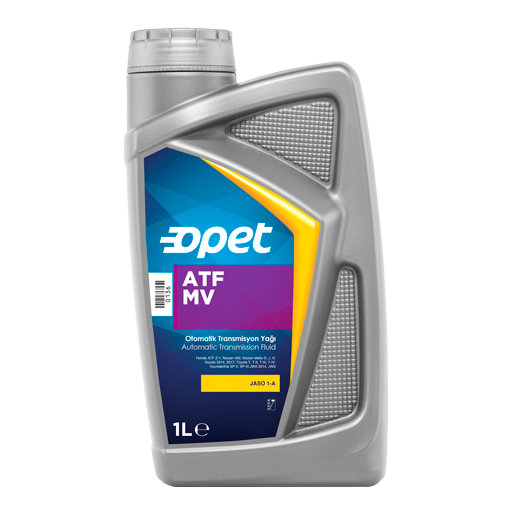 OPET's range of lubricants has also expanded with another product, OPET ATF MV automatic transmission fluid (Multi Vehicle), which is specially formulated for automatic gearboxes in Japanese and Korean cars.
ATF MV meets the requirements of the Japan Automobile Manufacturers Association (JAMA) and has a property level of JASO 1A.
Excellent oxidation and shear stability allows the use of this fluid with extended drain intervals. It provides excellent protection against wear in extremely low and high temperatures, and under heavy loads, thereby prolonging the life of the automatic transmission and reducing its maintenance costs.


[ad_2]