At the auto show in Brussels will present hybrids Renault Clio and Captur E-Tech. Both models will go on sale in Europoy in the coming months.
The new Renault Captur and Clio E-Tech are equipped with a 1.6-liter gasoline engine and two electric motors (one of which is a starter-generator), as well as a variator. However, their power plants are different.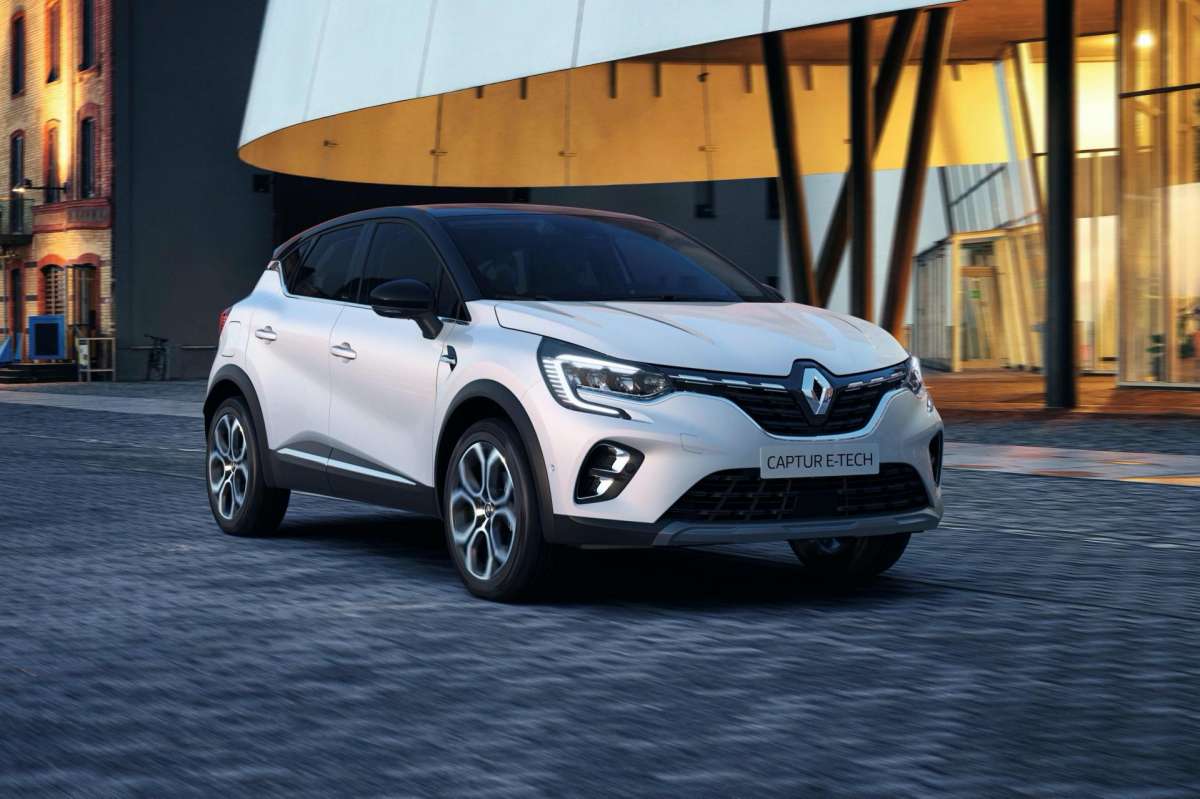 Crossover Renault Captur E-Tech – a rechargeable hybrid with a capacity of 160 liters. from. Its 9.8 kWh battery allows you to drive up to 50 km in electric mode. The declared fuel consumption is 1.5 l / 100 km, and the CO2 emission level is 34 g / km.
The Renault Clio hybrid is less powerful (140 hp) and can not travel long distances on electric traction, because its battery is not so capacious – 1.2 kW ∙ h. However, it is 40% more economical than gasoline Clio and cleaner – 100 g / km CO2.