The Phaeton Museum of Technology, located in Zaporozhye, is famous for its rich collection of cars from different years of production and not only. In 2020, the museum entered with a new exhibit – the legendary caterpillar tractor DT-54. This machine has been produced for exactly 30 years, starting in 1949, and not a few factories, including those at KhTZ.
The presented copy was released in 1965 and is perfectly preserved. The car starts and on the go. This was reported on the official page of the museum on Facebook.
The DT-54 tractor was equipped with a D-54 4-cylinder diesel engine, which developed … 54 l. from. Before overhaul, he nursed about 4000 hours. The gearbox is 5-speed. The machine was designed to work with a 4 or 5-body plow and other agricultural equipment.
The pulling force of the tractor is from 1000 to 2850 kg. Gross weight – 5.4 tons. Operating speed varies from 3.59 to 7.9 km / h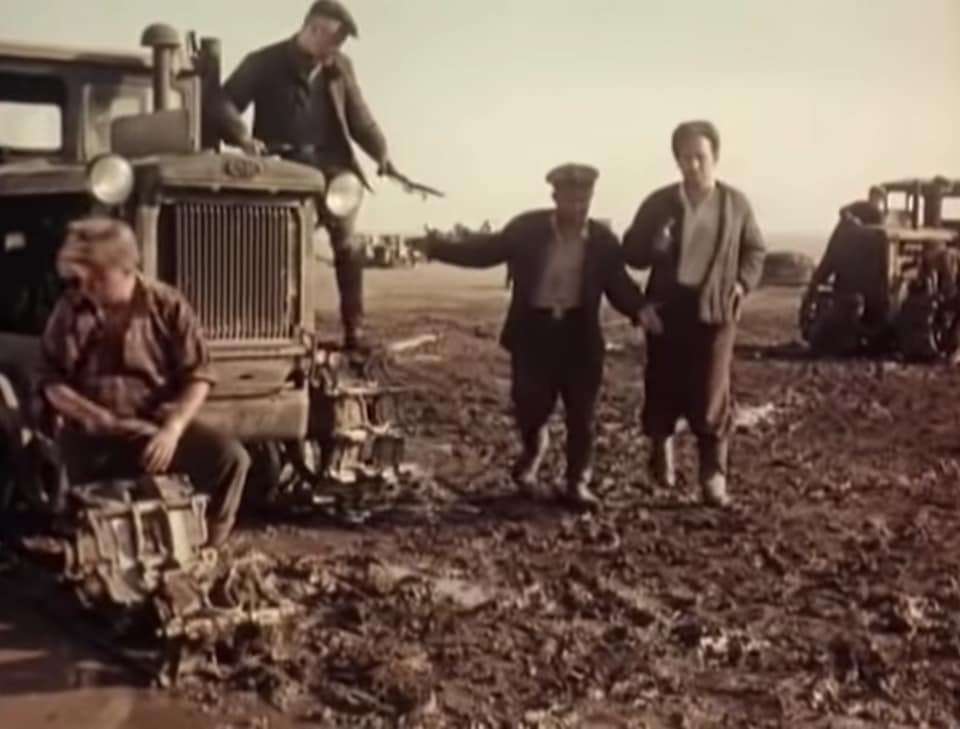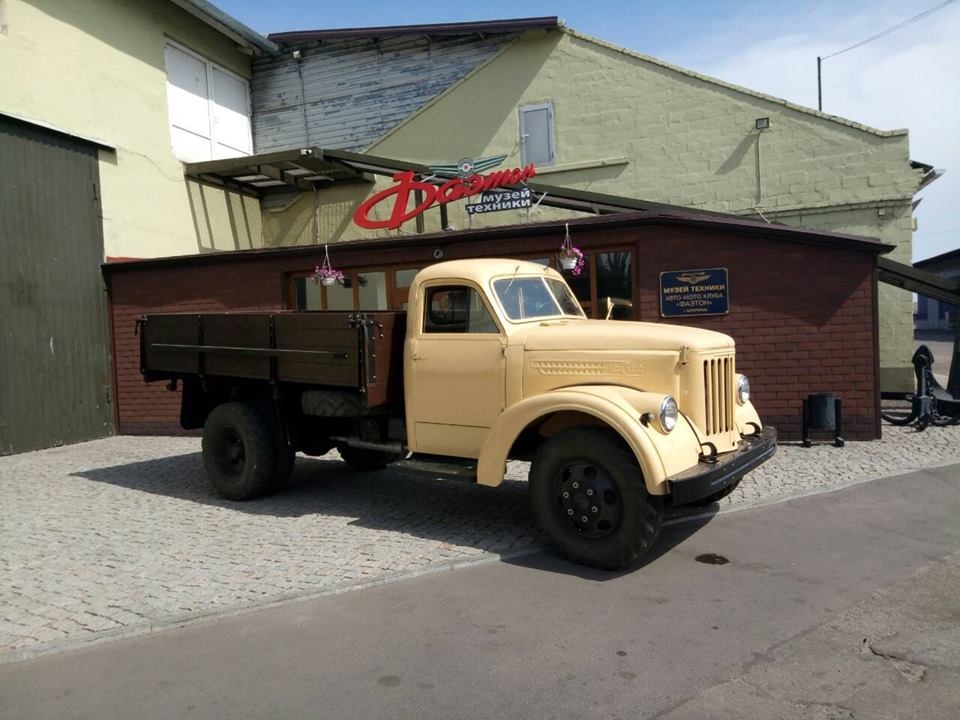 Event
Rare UralZIS-355M truck restored in Ukraine
For all the years in the USSR 958 thousand DT-54 were produced. In addition, the legendary car conquered the PRC, where it was launched. By the way, the Chinese made the DT-54 with a circulation of more than one million copies. Now you can admire the perfectly preserved DT-54 in the Phaeton Museum of Technology. Interestingly, there were already those who wanted to rent a tractor for a wedding …