[ad_1]

Unmanned car sharing service is a pilot project of Mercedes-Benz and Bosch, which acts as a developer and manufacturer of components for unmanned driving systems in the city. The task of Mercedes-Benz is the integration of autonomous control systems in their cars.
During the tests, the partners expect to receive information on the further development of the jointly developed 4/5 level autonomous driving system and an understanding of how drones can be integrated into the intermodal mobility system, including public transport and car sharing.
Mercedes-Benz S-Class cars equipped with autonomous control systems of the fourth and fifth levels will run between West San Jose and the city center, along San Carlos Street and Stevens Creek Boulevard. Initially, the service will be available for a select group of users who can book trips through a special application developed by Daimler Mobility AG.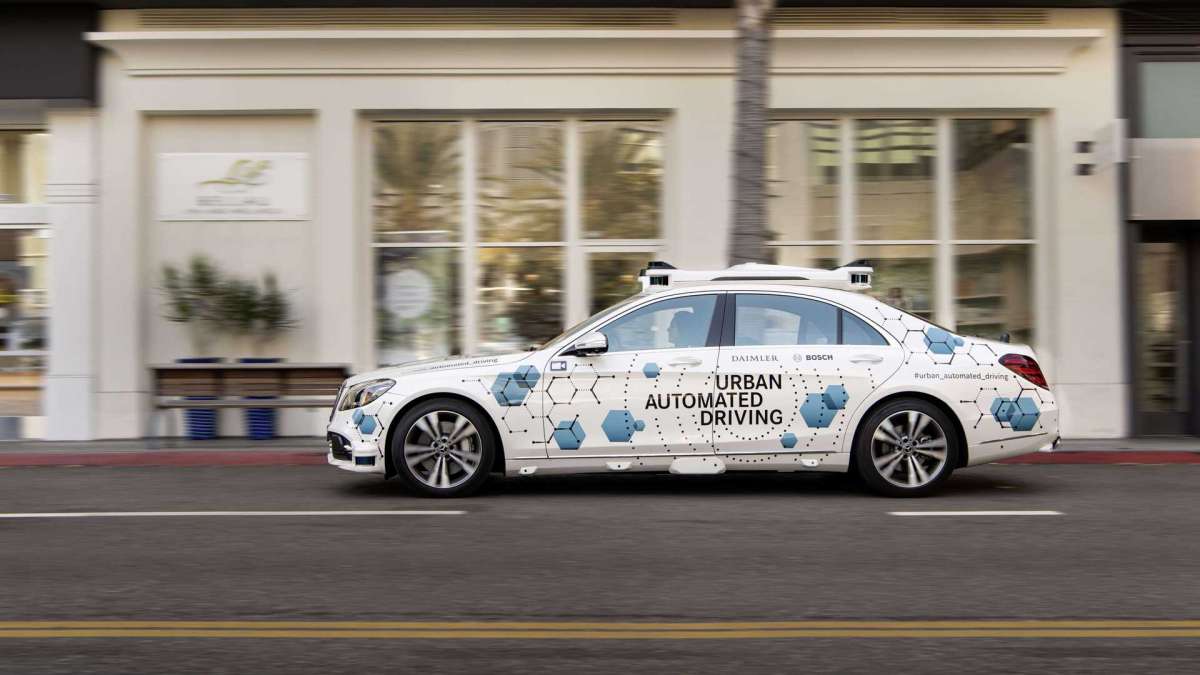 Mercedes-Benz and Bosch have been involved in this project for about two and a half years. Their common goal is a 4/5 level autonomous control system, ready for industrial use, including vehicle management software. The pilot project was also attracted by Daimler Mobility AG, which is developing and testing a platform to support the fleet. This allows potential road partners to seamlessly integrate Mercedes-Benz drones into their service portfolio. The platform drives both autonomous and conventional vehicles, including operation and maintenance. A mobile service based on applications for Mercedes-Benz cars with a traditional drive began to operate in the Bay Area in the fall of 2019. Service is also available in Berlin.


[ad_2]