As a pre-production prototype, Viloran was shown in November 2019 at the Guangzhou Motor Show. Recall that the model buyers in VW are not only seen by family people – they are positioning it as a business van, because such cars in the Celestial Empire are quite popular, they are used as mobile offices. In the fall, the SAIC Volkswagen joint venture, at the facilities of which will launch the production of new products, revealed only the dimensions of the machine, and even then not completely. Now all the characteristics have become known, along with the photos of the product version published by the Chinese Ministry of Industry.
<! - Category: <не задана>->

<! - Category: <не задана>->
<! - Category: <не задана>->
Van is built on the MQB platform with rear independent suspension. Viloran length is 5346 mm, width – 1976 mm, height – 1781 mm, wheelbase – 3180 mm. Thus, the van not only bears the status of the largest model of the brand on this "trolley", but also exceeds the size of its main competitors. So, for the latest generation Buick GL8, the length is 5203 mm, the distance between the axles is 3088 mm, for the GAC Trumpchi GM8 – 5039 and 2980 mm, respectively, for Honda Odyssey – 4847 and 2900 mm.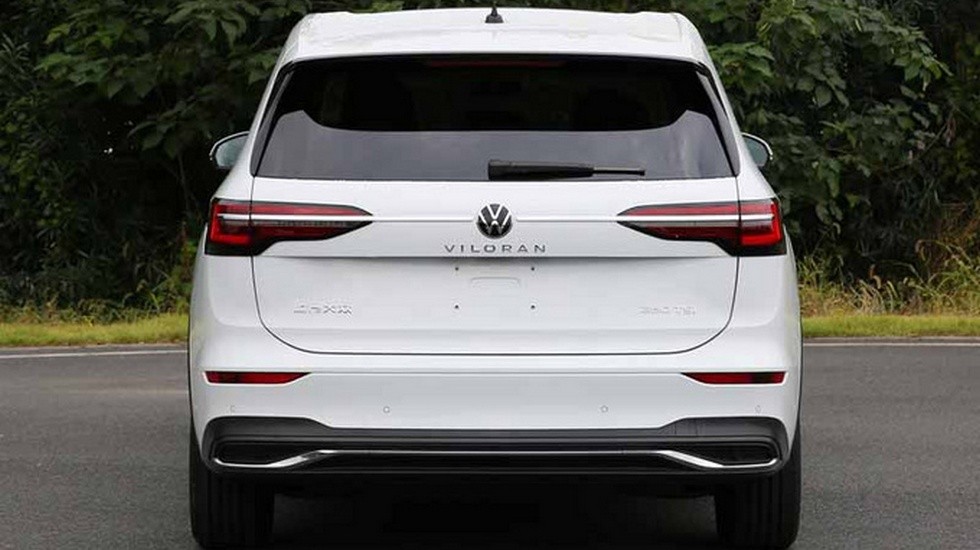 So far, only one engine has been announced for Viloran, it has got to the minivan from the local Volkswagen Teramont cross-platform crossover – this is the gasoline turbo four 2.0 TSI of the EA888-DKX series with a power of 220 hp. (350 Nm). In a SUV, the engine is combined with a seven-speed DSG robotic gearbox with two wet clutches. Most likely, this box also switched to a minivan. But the four-wheel drive MPV, according to preliminary data, is not put.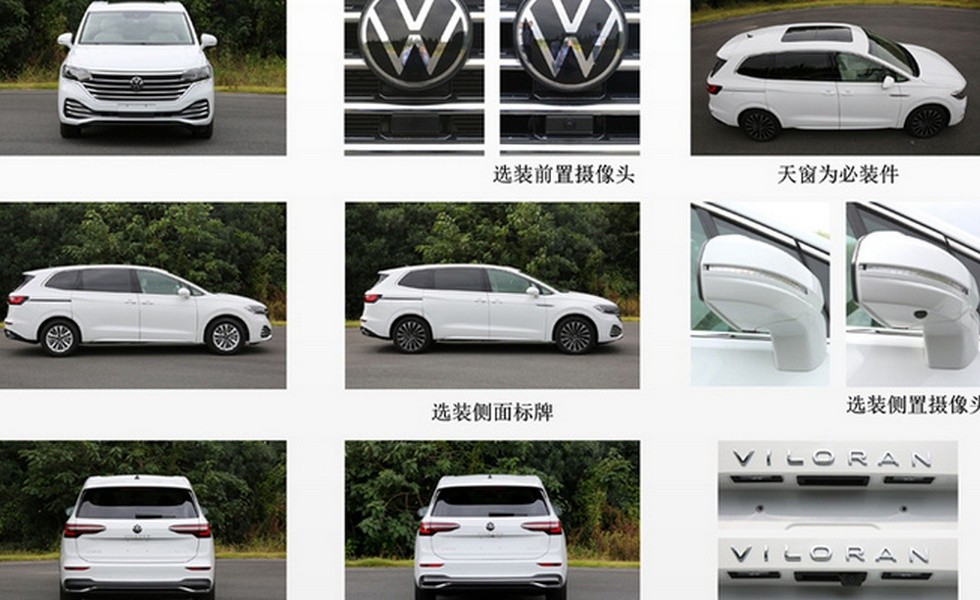 The interior is still not fully disclosed, there are only "fragments" on company pictures. Viloran has seven seats, and in the second row there are "captain's" chairs with retractable footrests. The list of equipment also includes a panoramic roof, all-round cameras, adaptive cruise control, traffic jam assistant.
Volkswagen Viloran will enter the Chinese market in the first half of next year. It is not yet known whether he will reach other countries.
Meanwhile, Volkswagen has another joint venture in China – with the FAW concern. The second joint venture will release its counterpart Viloran, but already in the form of a large crossover – this will be the serial embodiment of the SMV concept, which debuted in the spring in Shanghai.