[ad_1]

A team of specialists from the Technical University of Eindhoven, the Netherlands, has announced a new project whose goal is to use recycled plastic caught from the ocean. A composite made from recycling is used for the chassis of a new concept called Luca – a compact electric car.
During the construction of the concept, they plan to use the maximum possible amount of processing. As noted, the main part of the chassis of the electric car is made of composite material, including, in particular, recycled thermoplastic polyethylene terephthalate and recycled polypropylene. Front and rear frames are made from recycled aluminum. The body of the city car will be completely plastic.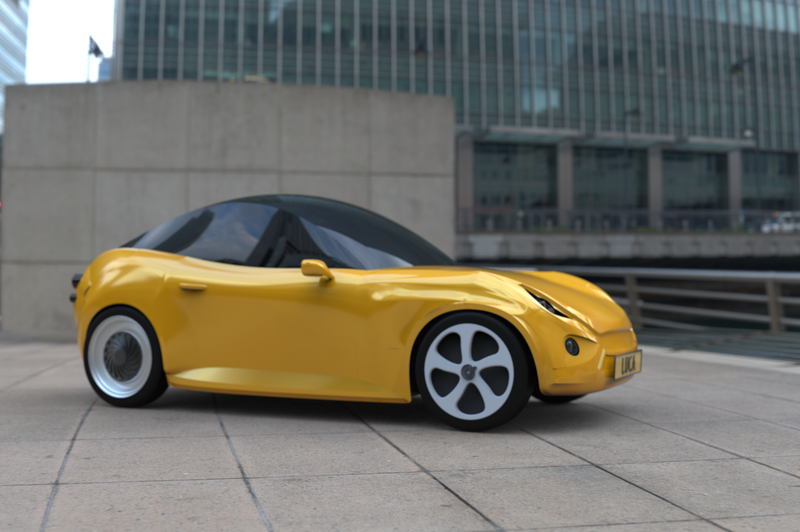 According to preliminary data, Luca will be a two-seat city car, driven by two motor wheels with a total capacity of 20 hp. For the autonomy of the new items will meet six compact battery packs. The power reserve of the electric car is not announced.
It is planned to show the finished electric car in six months, but for now, the University of the Netherlands has shared computer renders.


[ad_2]