[ad_1]

French startup NAWA Technologies has built a prototype of an electric motorcycle with a hybrid battery consisting of lithium-ion cells and next-generation ionistors (supercapacitors). The revolutionary development of NAWA is ten times more powerful and capable of storing five times more energy than existing counterparts.
The experimental bike was called NAWA Racer. It is designed in the style of cafe-racers of the 1960s, but is equipped with the world's first electric power plant with a hybrid battery pack. Upstairs, in place of the fuel tank, proprietary "ultracapacitors" NAWACap with a capacity of 0.1 kilowatt hours are installed. They power a lithium-ion battery (nine kilowatt hours) and can reuse up to 80 percent of the energy received from the regenerative braking system. A regular battery can only make up for 30 percent.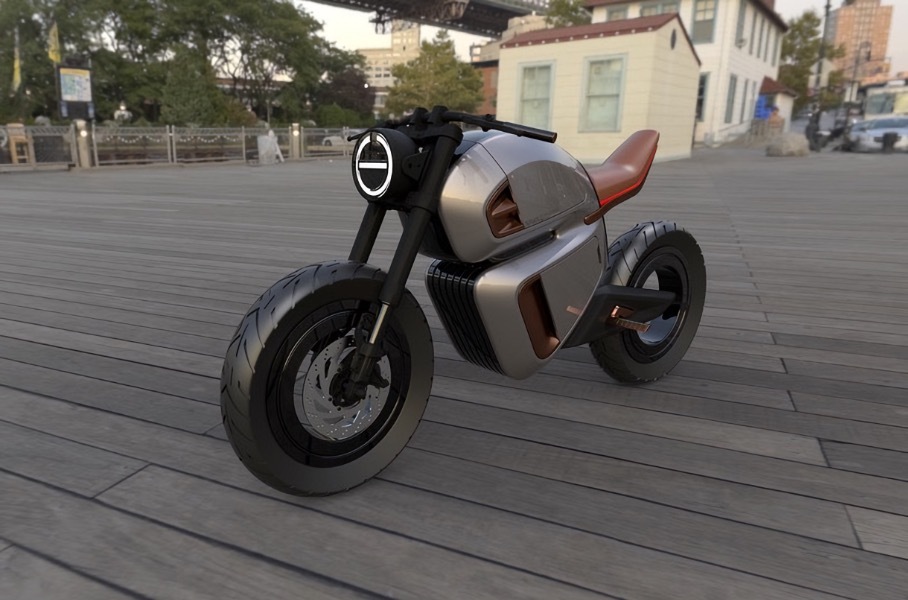 NAWACap weighs ten kilograms. Thanks to the carbon fiber frame and composite fairings, the weight of the motorcycle does not exceed 150 kilograms. The creators indicate that it is 25 percent less than conventional electric bikes. In the combined cycle, the NAWA Racer will travel 150 kilometers, and in the city, thanks to constant acceleration and stops, this figure will double. Moreover, NAWACap can be fully charged in just two minutes, but the entire unit, powered from a household outlet, will fill up to 80 percent in one hour.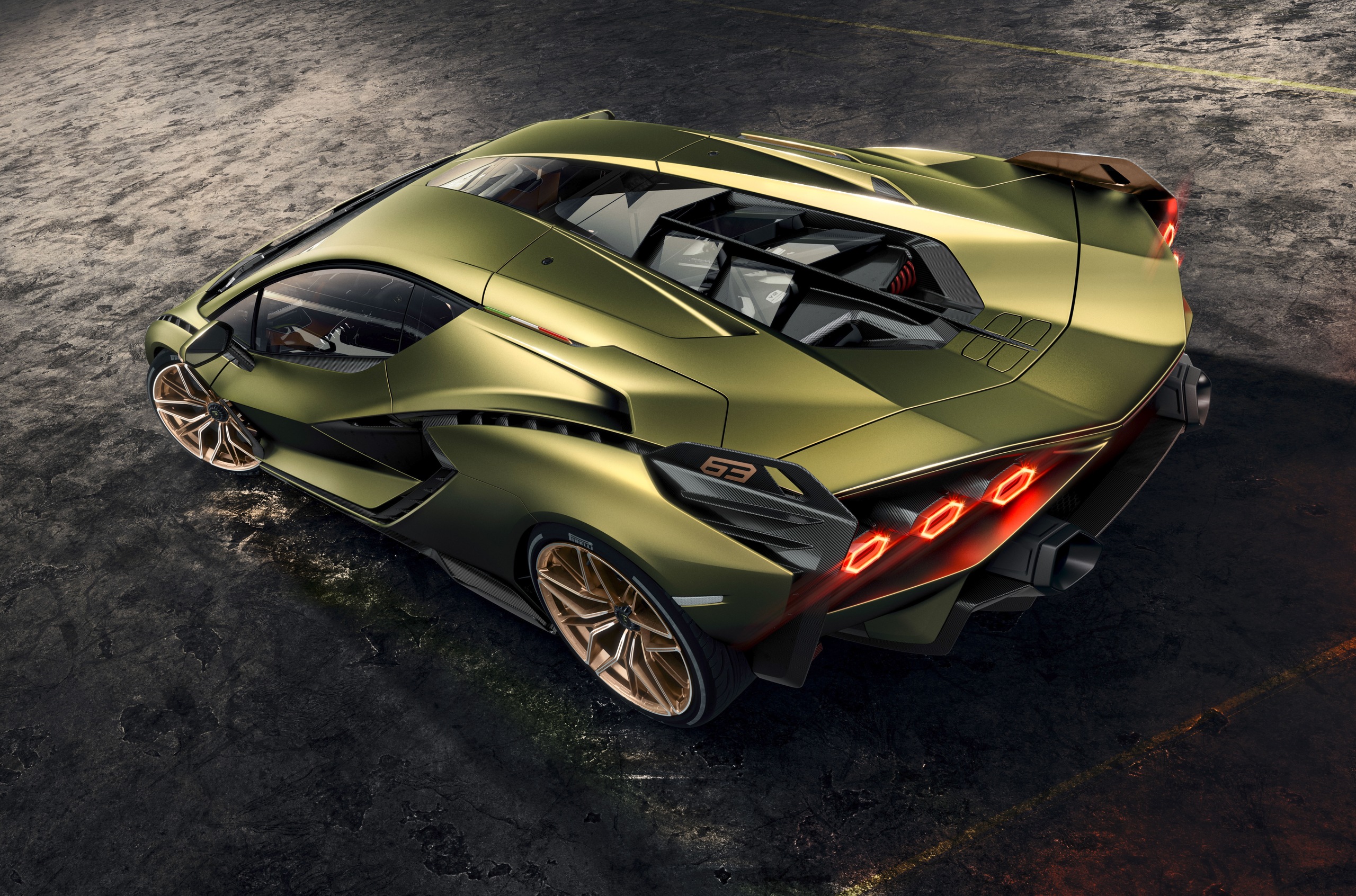 The bike is driven by a 100-horsepower electric motor mounted on a sleeveless wheel. Regardless of battery level to a hundred, the NAWA Racer accelerates in three seconds. Its maximum speed is 160 kilometers per hour. In addition to the basic settings of the power plant, the motorcycle has a racing Race mode and a battery-saving Eco profile.
Despite the conceptual focus of the project, NAWA Technologies claims that hybrid batteries can be adapted for any electric vehicles, and the technology itself can go into mass production in the near future.
Premieres of the world's main motor showhttps://motor.ru/imgs/2019/12/19/11/3704670/62bc635d0ba31dc2ef590d0b57c7fdf771912a13.jpeg

[ad_2]