[ad_1]

Today, Genesis, the luxury division of Korean Hyundai, has unveiled its new SUV, called the GV80. However, something else happened during the presentation. While the chief designer Luke Donkerwolk explained the origin of the new language in the brand's design, an image of six cars hiding in the shadows appeared on a huge screen behind him.
He did not go into details about the new products that intrigued the whole public, but confirmed that we would see all these models by 2021 already. "I know that you would like to see more light in this photo, but for now we will keep a secret," said Luke. All that remains for us is to assume what kind of model we saw in the background. Analyzing the photo of the family in the portrait, most likely, we see on it the younger brothers of the already updated G90 sedan – the more modest G80 and G70, which will also be updated soon. We also see here the newly made SUV GV80 and, it seems, his younger brother GV70.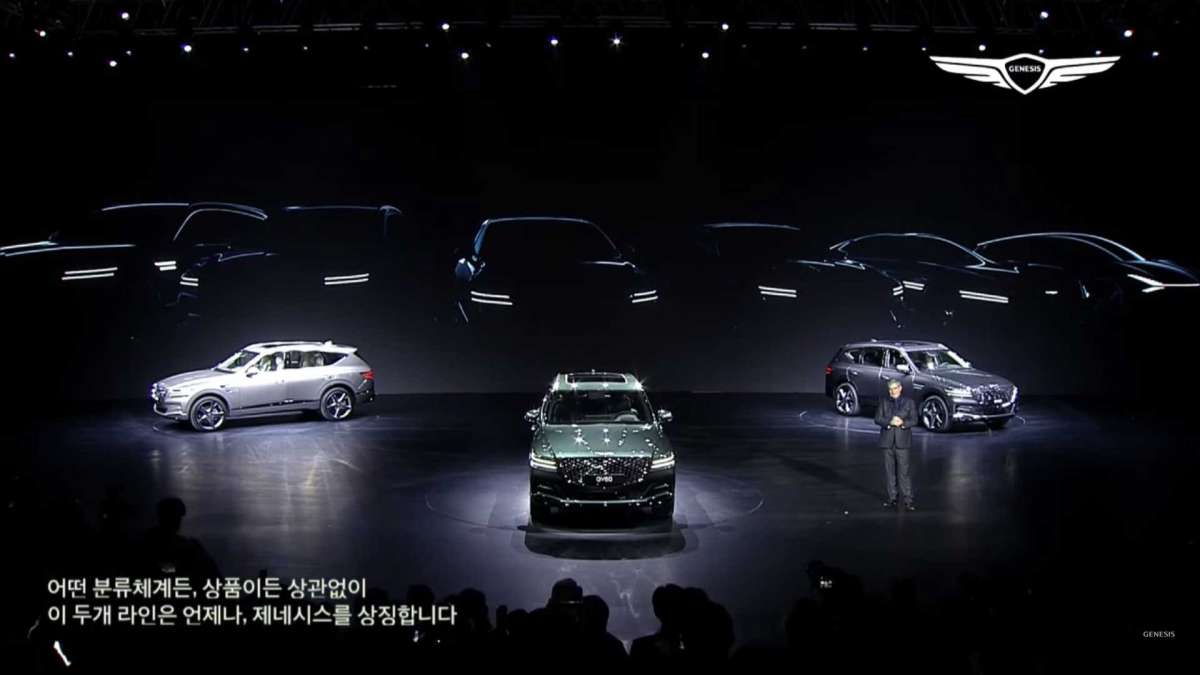 The remaining two cars are a little more interesting than those described above: a smooth coupe, which, most likely, will have something in common with the magnificent Essentia concept, as well as a three-door hatchback, which looks very much like modern electric cars on the side. Genesis has already promised that six different models will go on sale by 2021, and we are likely to see each of them soon.


[ad_2]