[ad_1]

The first spy photos of the prototype of the new Fiat 500e were published by Motor1. Judging by the pictures, a sulfur hatchback with a fully electric power plant will retain the shape and dimensions of the current generation of the model. The front and rear of the car body is generously covered with camouflage, under which, in all probability, is hidden serial optics. At the same time, the prototype does not look ready for debut, which may result in the premiere being postponed to a later date.
Despite the resemblance, the next-generation Fiat 500 will be a completely new car built on a new "cart". The first to enter the market is a version with an all-electric power plant, modifications with traditional internal combustion engines will appear later.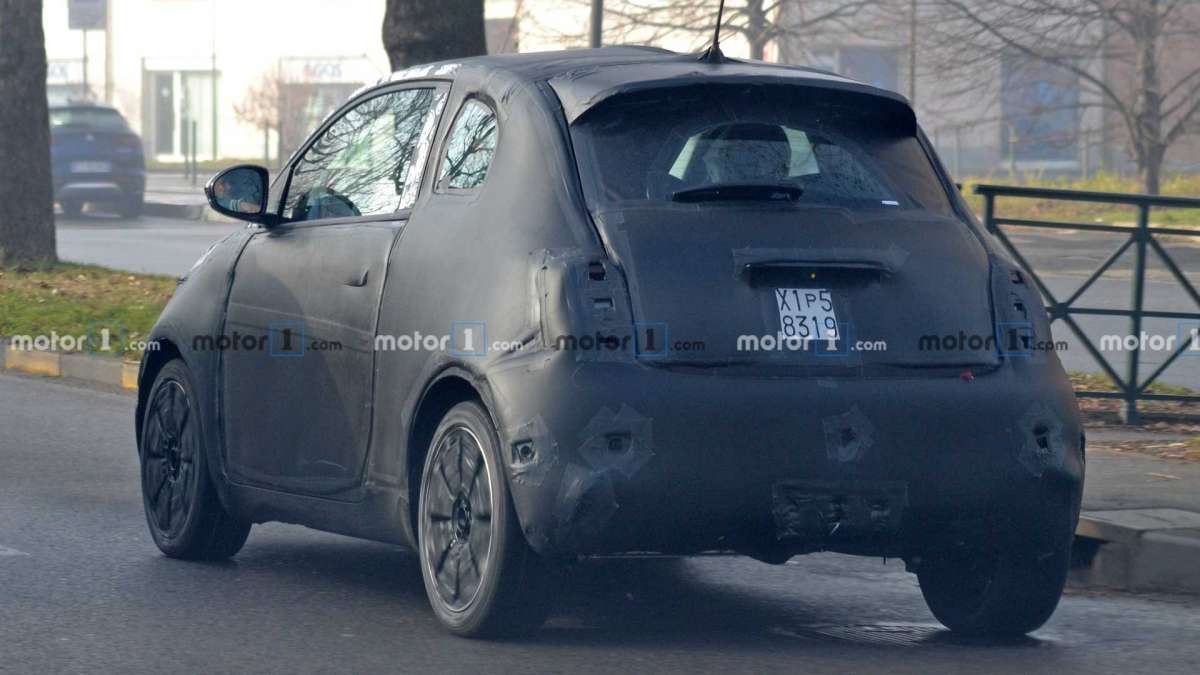 The launch of the serial Fiat 500e is expected in the second half of 2020. The release of the electric hatchback will be launched at the Fiat Mirafiori. Now the company is selling last year's cars in the US, and in Europe an updated version with a moderate hybrid powerplant.


[ad_2]