[ad_1]

Daimler has taken another important step in its new vehicle electrification strategy. Near its headquarters in Stuttgart, an entire charging fleet was opened for commercial electric vehicles of the Daimler Trucks and Mercedes-Benz Vans divisions.
Just imagine, a fleet with a total capacity of 1 megawatt can simultaneously charge two heavy electric trucks – at two stations of 300 kW each, as well as four delivery vans – at four stations of 150 kW each.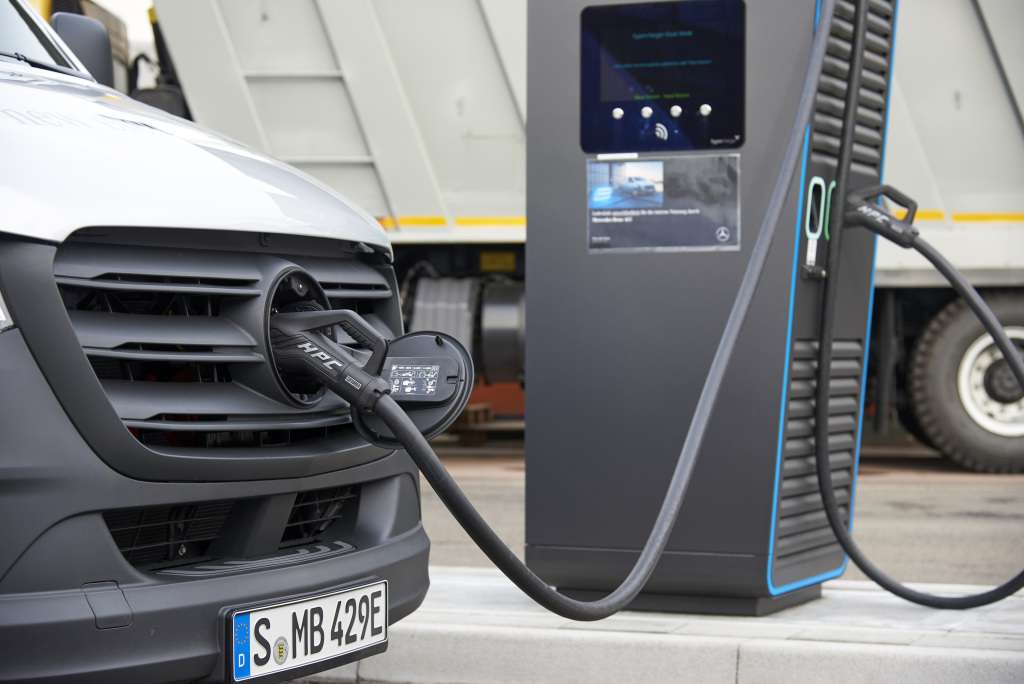 When the electric vehicle is connected to the corresponding station, the charging process is started via a microcircuit, by which the station automatically recognizes the corresponding vehicle. The stations are equipped with various connector options for electric trucks.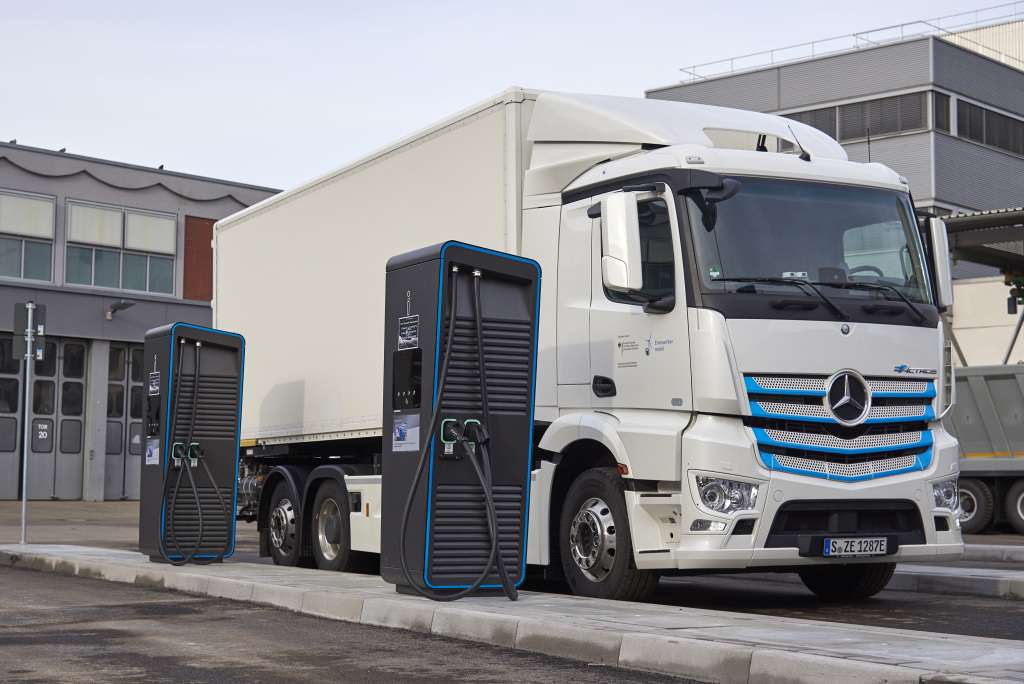 The opening of the charging park in Stuttgart happened just in time, because in December 2019 the production of electric delivery vans Mercedes-Benz eSprinter started. In addition, for more than a year, potential customers have been testing heavy-duty electric trucks of the Mercedes-Benz eActros class and they will also be on the conveyor soon.
And this is not all new products – the next in line for electrification are cars for the public utility sector, low-cab models of the Mercedes-Benz eEconic. So, things went – and the opening of a super-powerful charging fleet is another confirmation of this.


[ad_2]