Audi has revealed the new base version of the large crossover Audi Q7. Now one of the most popular premium SUVs has fallen in price by $ 6,000 and costs $ 54,800.
In addition to the reduced price, the model received a new engine. The base Audi Q7 with a two-liter four-cylinder engine has 248 hp. and 340 Nm. This unit allows you to dial the first hundred in 6.5 seconds and accelerate to a maximum of 209 km / h. However, it is unlikely that someone will check the dynamic characteristics of such a large and heavy car.
In addition, the new crossover demonstrates the level of equipment familiar to the German brand, and even the relatively affordable Q7 interior will appreciate the high quality finish.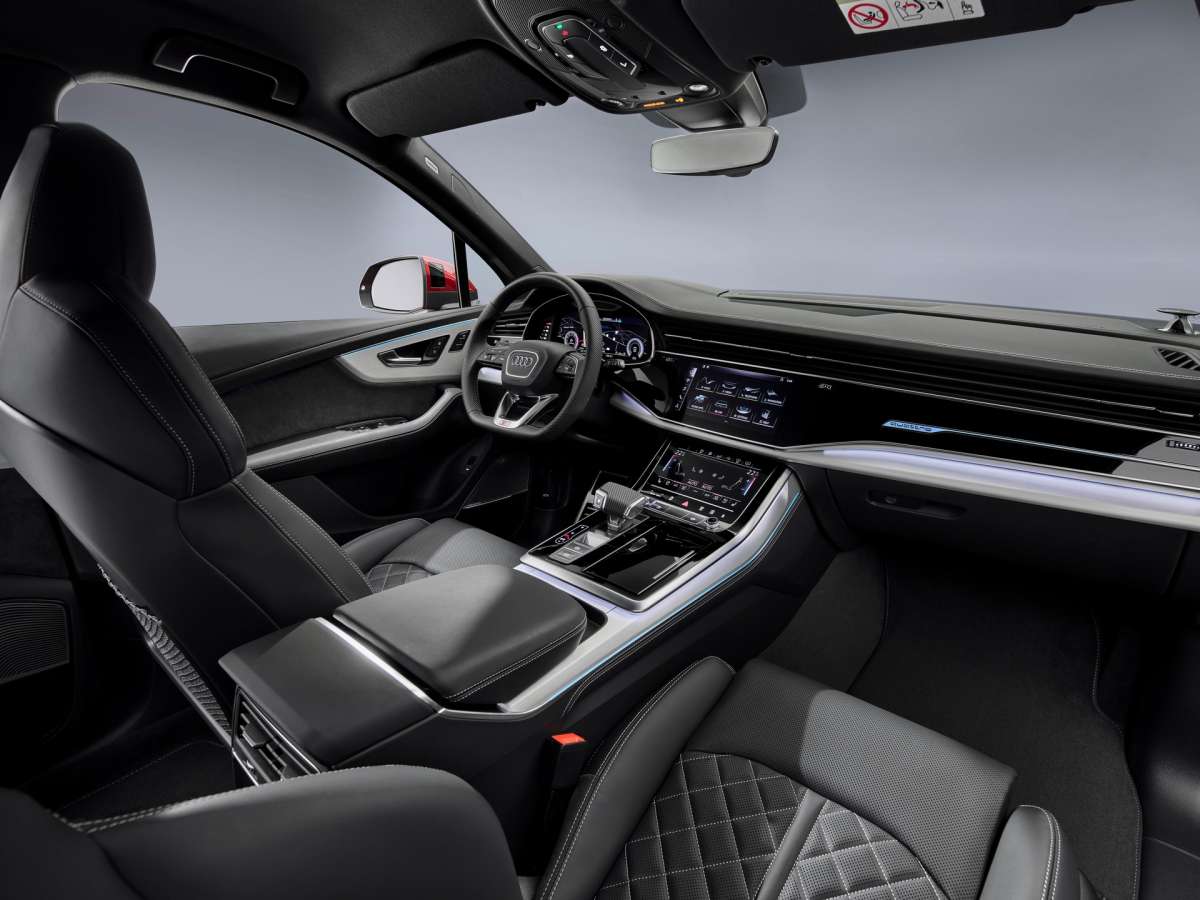 But the company decided not to stop there. For a surcharge of $ 2,400 (in this case, the price will increase to $ 57,200) a package is available that includes advanced movement assistance systems, a cool audio system, wireless charging for a smartphone and LED interior lighting. At the moment, the price of the Audi Q7 45 TFSI (that's what the base crossover is now called) is announced for the United States. Most likely, it will not change much when the model gets to the European market.