[ad_1]

This car shows what a BMW SUV might have looked like in the 70s of the last century. Although actually in front of us – of course, homemade.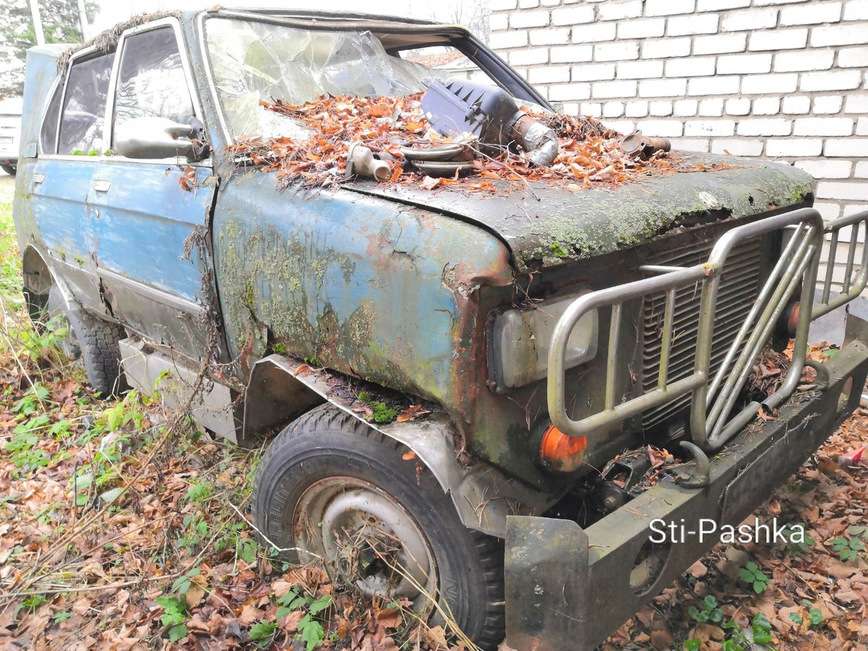 Unusual SUV found abandoned in the suburbs. It is based on the UAZ frame, on which the body of the BMW 5 Series E12 sedan was installed.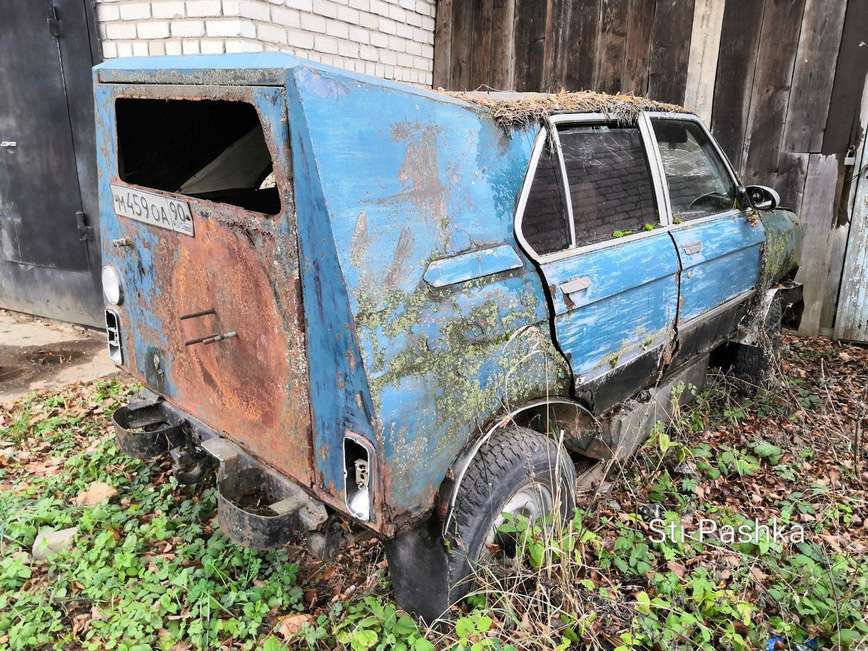 The front and rear of the car, apparently, were made on their own. The car even has a "kengurin" and a massive steel front bumper. But the interior with minimal changes migrated from the BMW 5 E12.
The car is registered as a UAZ in 1990 and, most likely, the engine is also from a Soviet SUV. Although the car is in such a condition that it will not be able to move on its own.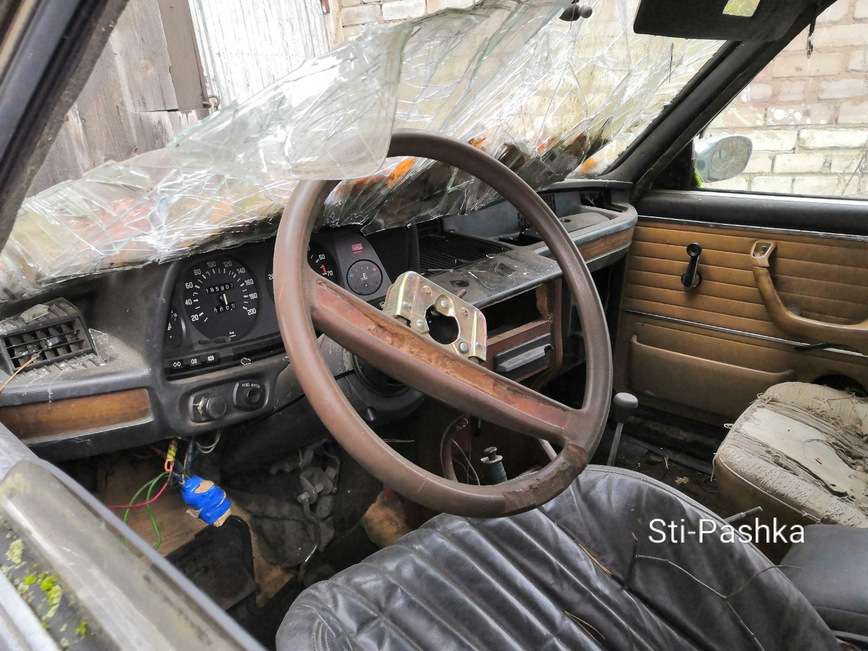 [ad_2]