In January, they began selling the new Beijing BJ90 in China. Actually, they have been producing a large SUV for two years, but earlier it was available only to government agencies.
The new Beijing BJ90 is notable for being built on the basis of the previous generation Mercedes GL / GLS. Moreover, this copy is "licensed", because the cars were created as part of a collaboration between BAIC and Daimler.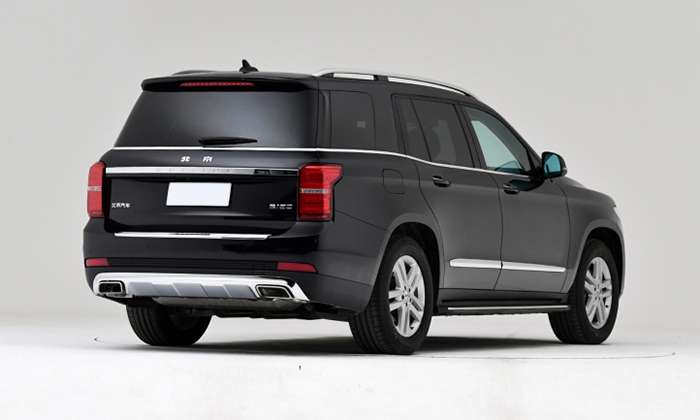 The Chinese SUV is slightly larger than the donor model: it reaches 5171 mm in length, 1995 mm in width and 1860 mm in height with a wheelbase of 3100 mm. Outwardly, it does not much resemble the Mercedes-Benz GLS.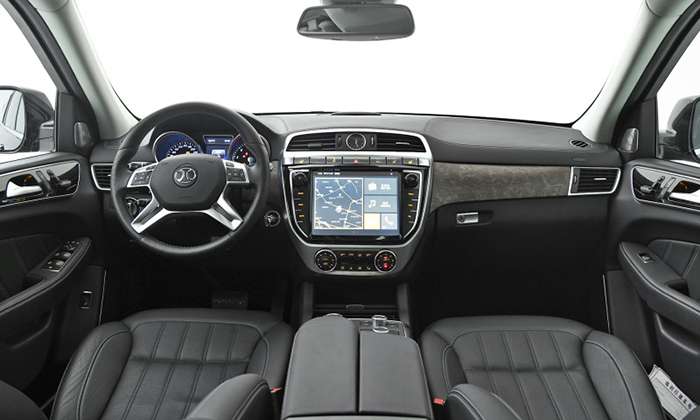 But in the cabin, the resemblance to the German counterpart is more visible. The Beijing BJ90 has a familiar four-spoke steering wheel, and instruments in separate wells, and climate switches. Although the touchscreen is significantly increased in size.
A choice of gasoline turbo engines Mercedes with a volume of 3.0 liters (333 liters. From.) And 4.0 liters (422 liters. From.). Mandatory are a 7-speed automatic transmission and four-wheel drive.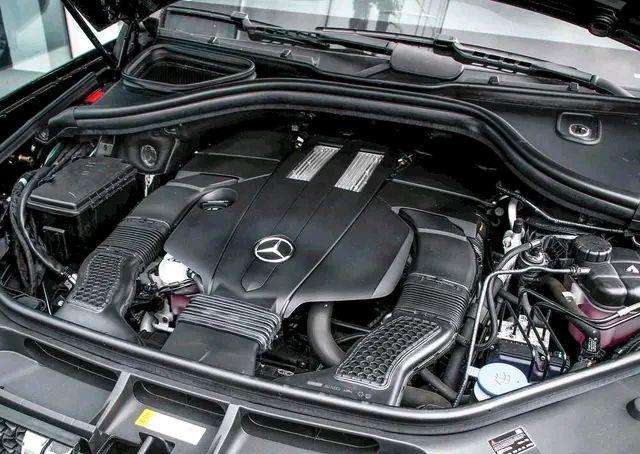 The cost of Beijing BJ90 is surprising – 988 000-1 288 000 yuan ($ 141-184 thousand), because the Chinese SUV turned out to be more expensive than the real Mercedes GLS. This is one of the most expensive Chinese cars, except for the exclusive Hongqi L5 limousine.