[ad_1]

Chinese companies continue to attack the European bus market. It became known that the Slovenian bus manufacturer Ikarbus (not to be confused with the Hungarian Ikarus) will begin to collect electric buses from the Middle Kingdom. And this is no coincidence, because 51% of Ikarbus shares were acquired by the Chinese concern Yinlong back in 2018.
In the development of production, Yinlong is going to allocate about 160 million euros. It is planned that the production in Serbia will launch two models of electric buses – 12 and 18 meters long.
By the way, Chinese investors recently also took up the Hungarian Ikarus mentioned above, having organized the assembly of electric buses at its capacities.
If we talk about the electric buses of the Yinlong concern, today they are offered in a wide variety of options – there are even vintage cars in retro style. If we talk about the 12-meter model, with a passenger capacity of up to 95 people, then they are available with batteries of different capacities: 81, 101, 116, 276 and 314 kWh. As for the 18-meter "accordion", it accommodates 140 people (seats up to 50) and is equipped with 138.55 kWh batteries.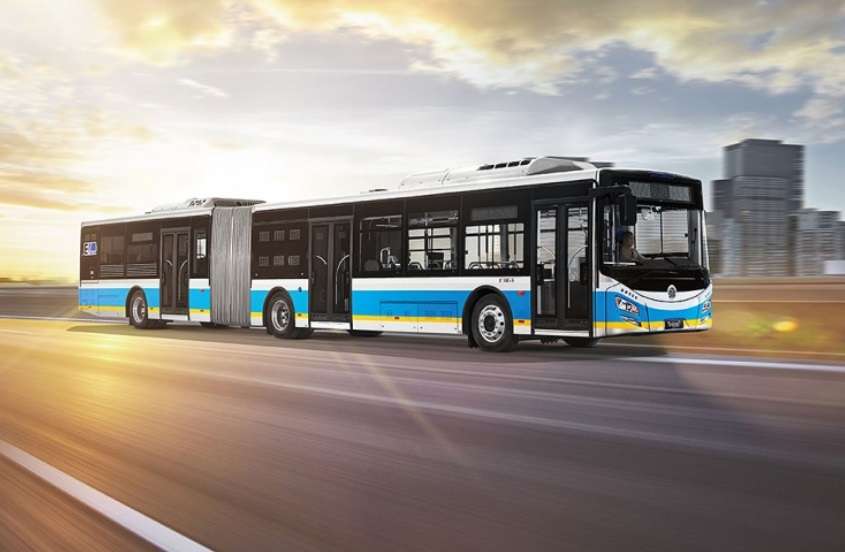 [ad_2]