In the United States, the winners of the North American Car of the Year contest were named. The best cars of 2020 were chosen in three categories from 90 different models.
The passenger car of the year in North America is the new Chevrolet Corvette C8 Stingray, ahead of the Hyundai Sonata and Toyota Supra in the vote. The jury noted the striking design, improved interior quality and performance at the level of much more expensive supercars. Previously, Corvette became the car of the year and according to Motor Trend magazine.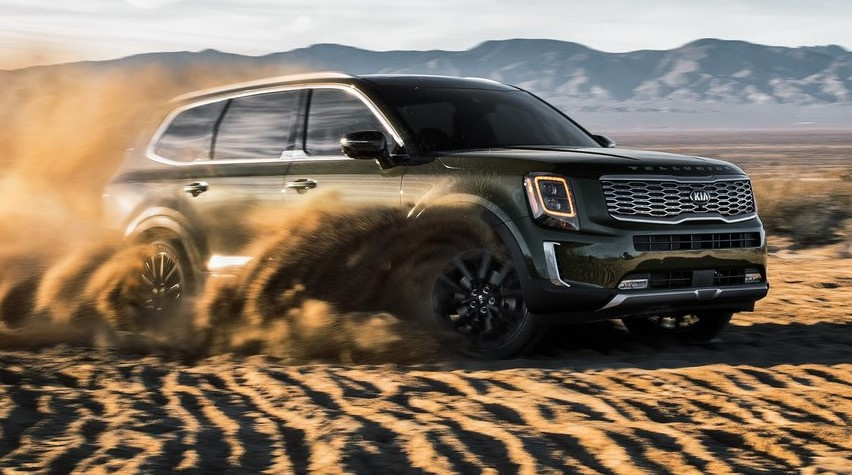 The best crossover of 2020 is the Kia Telluride, which outperformed the platform Hyundai Palisade and Lincoln Aviator. In the pickup category, the Jeep Gladiator triumphed, Ford Ranger and Ram Heavy Duty were also noted.
The North American Car of the Year contest has been held since 1989, and the winners are determined by 50 leading auto journalists from the USA and Canada. Last year, the winners were the Genesis G70, Hyundai Kona and Ram 1500.