[ad_1]

The project "Big One" was first presented in 2017 at the Geneva Motor Show. The limousine differs from the base Mercedes-AMG G63 by a body stretched by almost 750 mm and wider doors. A partition was installed between the front seats and the passenger compartment, in which a complete set of Apple multimedia equipment and an audio system are mounted. Almost all the extra space went to the rear passengers. For them, two separate chairs were prepared with an impressive central tunnel between them.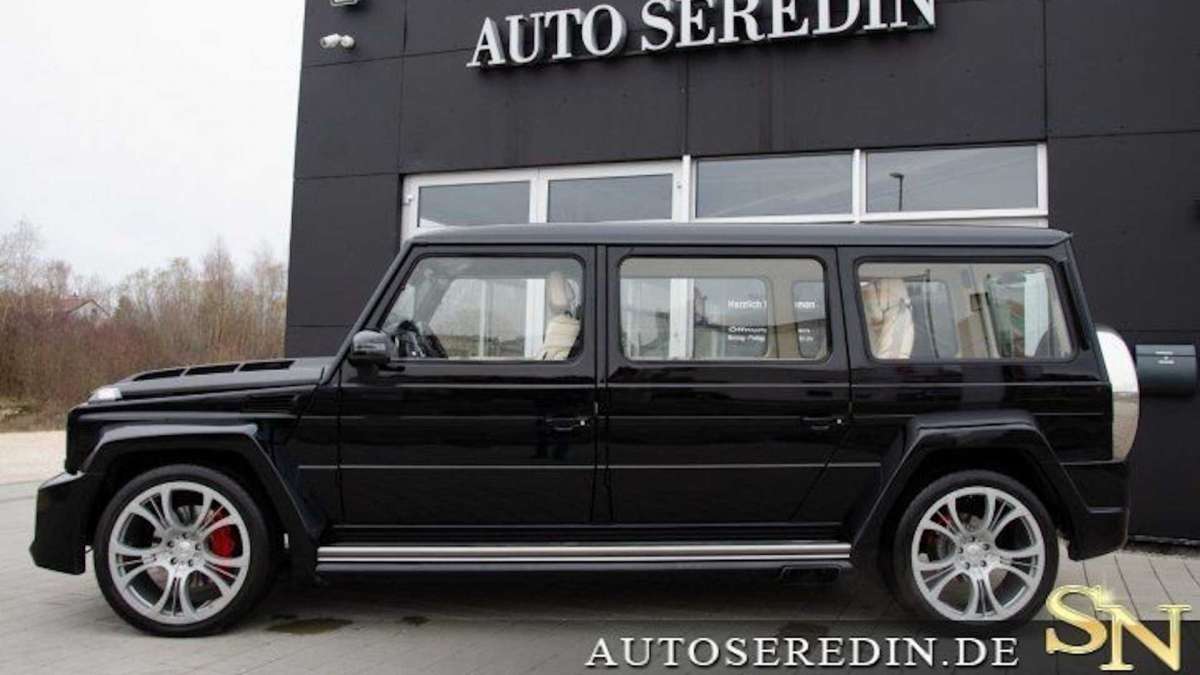 Under the hood of the limousine is a standard 5.5-liter Twin-Turbo V8 with a capacity of 571 hp, paired with a 7-speed automatic transmission and permanent all-wheel drive.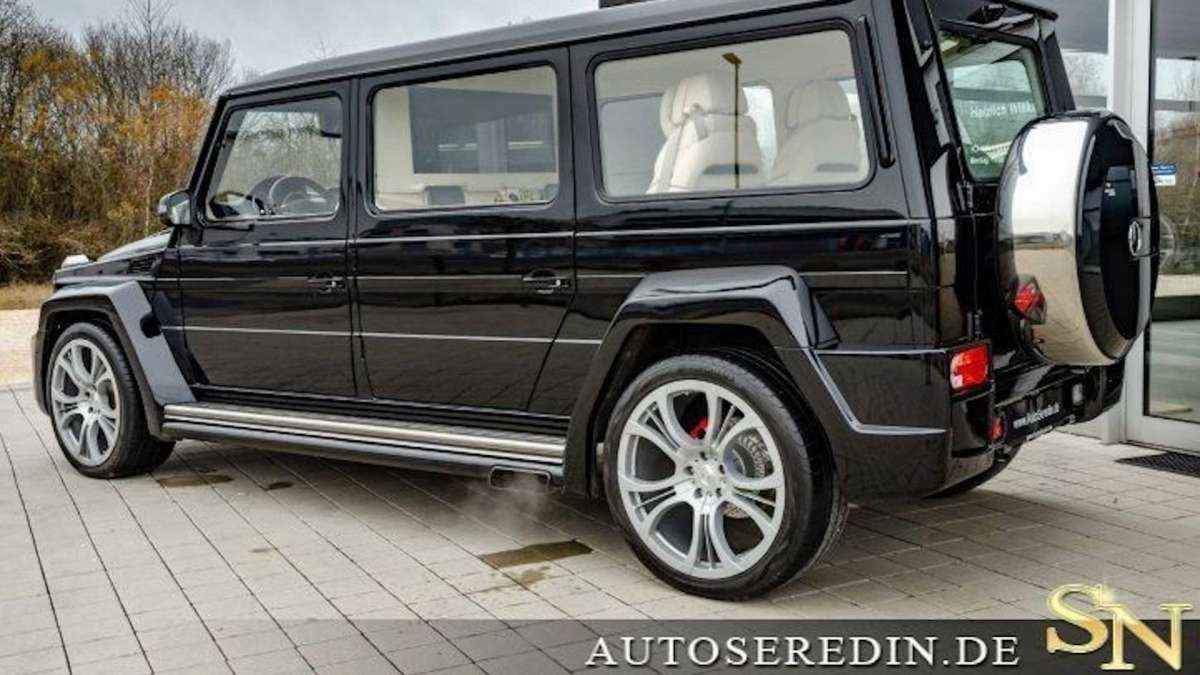 In total, ten off-road "Big One" limousines were built. The car put up for sale was used by the FAB Speed ​​studio as an exhibition copy, including at the Geneva Motor Show. Limousine mileage no more than 1000 km. Sell ​​a car count for 499,800 euros. For comparison, the current generation Mercedes-AMG G63 in the German market costs a little more than 150 thousand euros.


[ad_2]